5 Tips to Maximise Smaller Bathroom Potential
Designing a bathroom is an art. Whether it's a small or large room, the use of colour, design and positioning are crucial in helping it reach its full potential.  Small bathrooms, unlike bigger ones, are more reliant on intelligent design, calculated colour tones and purposefully positioned furniture. Whether it's an en-suite, a bathroom under the stairs or just a smaller bathroom space, we have some tips that will help you maximise your smaller bathroom potential.
---
Use the Corners of the Room
When dealing with a smaller bathroom, floor space should be prioritised above all else. Using corners effectively not only creates the illusion of space, but it also makes better use of furniture already installed.
For smaller bathrooms with an unconventional shape, an offset quadrant shower enclosure will resolve any awkward room issues.
---
Design Beautifully
Creating a special smaller bathroom is more difficult than creating a larger one. But adverse conditions should not discourage bathroom excellence. Every factor of your design process should be aimed at creating space, but also creating beauty as well.
Light and bright colours usually exude feelings cleanliness, positivity and space, so we recommend using these. Your choice of bathroom furniture is also important too. Reverting back to our floor space point, we'd advise using wall hung furniture as it gives you the storage, floor space and finesses necessary to beautify your smaller bathroom.   
---
Add a Walk in Shower 
Walk-in showers are the perfect tool for streamlining confined bathroom space. Because they're curved shaped, they not only conjure an illusion of space but they also create a central bathroom feature. In terms of their design, a walk-in shower not only looks fantastic, but it significantly increases your home's value.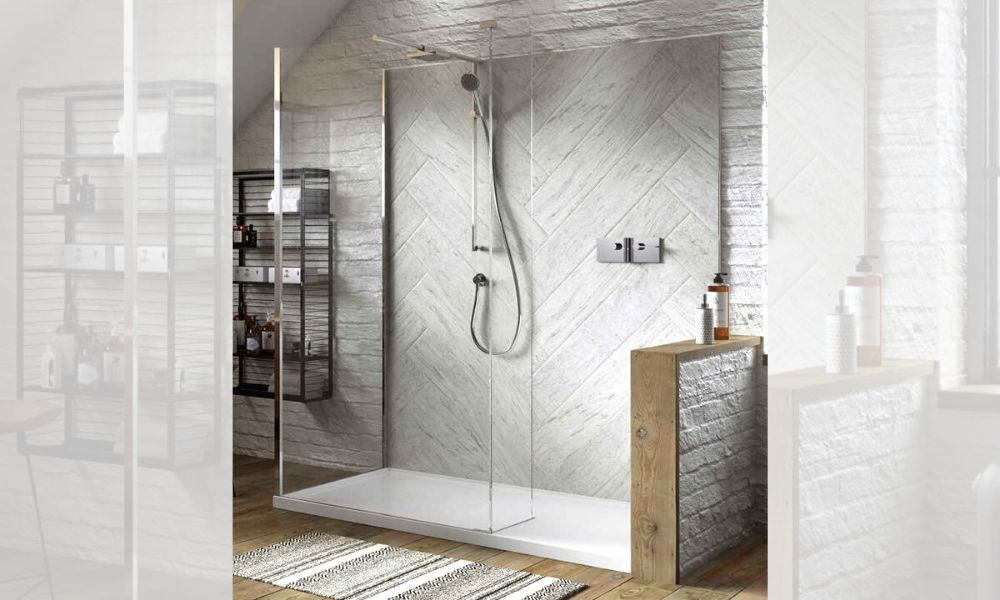 ---
Keep it Tidy 
We all know that keeping things tidy is all part of good housekeeping. However, keeping things tidy in a smaller bathroom is of the utmost importance as neglecting it makes it very untidy, very quickly.
Small Bathrooms are a wonderful asset to a household. Whether it's an enticing en-suite or a tidy bathroom under the stairs, investing in the design of your smaller bathrooms can certainly be rewarding.
Unfortunately, small bathrooms either come secondary to a master bathroom or are overlooked because of their size.
At Bathroom City, our 30-year expertise has told us that bathroom size does not affect a bathroom's quality or prestige.  In fact, some of the best bathroom designs our products have created have been some of the smallest.
For more information on how better to design your bathroom, no matter what size, contact us today on 0121 753 0700 or visit our showroom open 9:00-5:30 Monday to Friday- Saturday 9:00-4:30 Sunday 9:00 – 16:30. 
---
Other Articles That You May Enjoy Reading