How to create a bathroom spa on a budget?
Ever wanted to have your very own spa at home without the hefty price tag that comes with it?
Creating a bathroom spa on a budget may seem too good to be true - however, it's pretty easy when you know how and will dramatically improve your day to day bathroom experience!
If you've dreamed of coming home to your very own spa but need a few tips on how to make it all possible then look no further, here at Bathroom we have all you need to know on how to create a bathroom spa on a budget!
Open it up
Most spas are pretty minimalistic, so it's best to keep your bathroom open plan. Take down any shower curtains or things that are splitting the room up. So bathrooms tend to have sectional areas, that isn't what a spa bathroom should be like.
Your aim is to create that spa-like feel, think bright and airy not closed in. You may also benefit from giving your bathroom a fresh lick of paint this will instantly freshen things up, go for whites, creams or neutral colours.  
Bubbles
Spruce up your bathroom with a whirlpool bath add bubbles and lye back in relaxing in your own mini hot tub. sooth the stress away with a glass of wine some music or a good book.
Stay neutral
Many spas use earthy neutral tones that are ideal for creating a relaxing and calming environment.
If your budget stretches this far you could invest in some stonework - this is often used in spas as the stone is cooling and gives the feeling of pureness and tranquillity. Using pebbles for decoration is highly used in spas in relation to a hot stone massage.
Invest in a new sink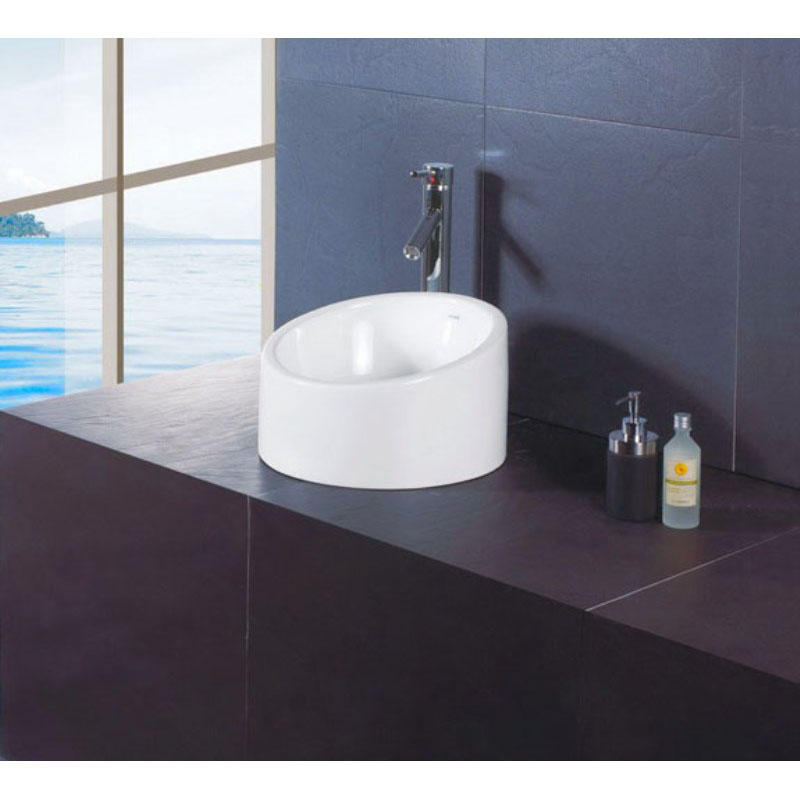 You may not be able to replace all of your suites however simply by getting a new sink can completely transform your bathroom into a spa-like bathroom.
If you have a large bathroom then you could opt for an extra long sink that could accommodate two people, or alternatively by a round shaped basin like the ones you see in a professional spa.
Accessories
Depending on your budget you can add as many or as little bathroom accessories as you wish however bare in mind that spas are pretty simple so don't overdo it.
All spas use candles, they're just great for creating a perfectly relaxing vibe, the flickering light really does set the ambience. A good choice is to use candles, they come in a wide variety of styles and prices so you're sure to find a selection that is just right.
Heat it up
Of all of the things that spas have in common heating has to one of them, how can you fully relax if you're not warm enough?
Get your bathroom nice and hot and get some heating installed! There are plenty of ways in which you can heat installed into your bathroom. Heated flooring and heated towel rails are great forms of heating and won't break the bank either. Also, make sure that you have a nice fluffy dressing gown and slippers for when you get out of the bath this way you won't catch a chill after.