The Latest Bathroom Trends
Recent Trends in Bathrooms 
Heated Floors 
Heated floors add a touch of luxury to the home, they can stop the Monday morning horror of getting out of the electrically heated shower and being in a cold bathroom. The underfloor heating keeps toes warm, this is the most efficient way of heating yourself up because it starts at the extremities until it reaches the toasty centre.
There are two types of heated floor, electronic and water. Electric mats are easier to install as they hook up to your electrical supply and they don't need a separate system from ordinary radiators. Water-based underfloor heating system would need a separate power source like a heat pump to run water through the pipes. It is more expensive to install but in the long run, it is more affordable to run.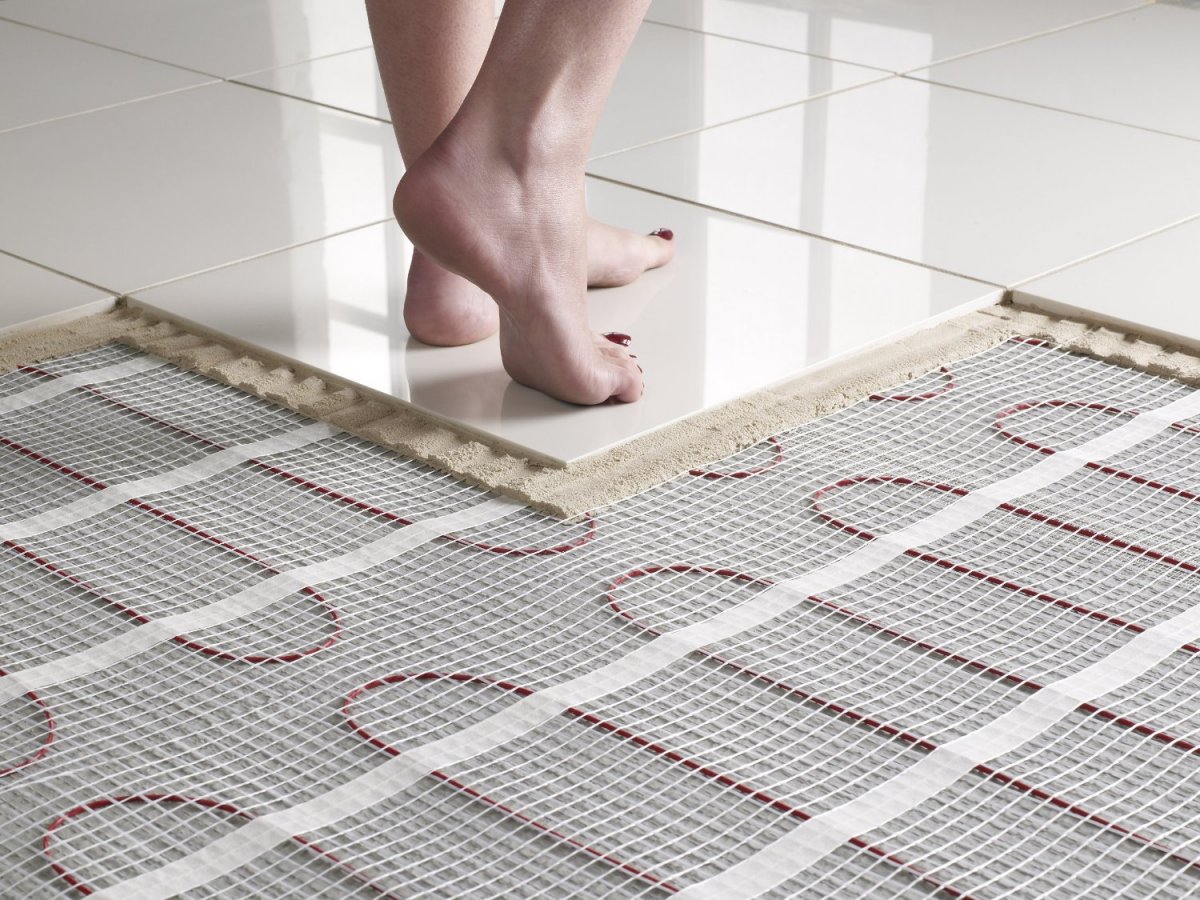 Towel Rails
Towel Rails and Designer Radiators are the new future of bathrooms, being able to store and warm your towels at the same time can renovate your bathroom. The towel rail has many functions; it stops towels from being damp, it is a cheap convenient way to warm up the bathroom and can help prevent condensation building up. The towel rail can operate independently from the central heating system and can be switched on and off with a flick to save electricity and stop overheating. It also comes in a range of designs such as designer towel rail, curved towel rail, straight towel rail etc. 
Slipper Style Bathtubs
The Slipper Style freestanding bathtub is a single-ended tub that flares upwards to cradle your back and offer comfort and style. It is coming back into fashion recently because It has a timeless Victorian look, it can be customised with colour and different feet to suit preferences. It is also less fuss to install because it is free-standing slipper bathtub and can be placed anywhere in the bathroom.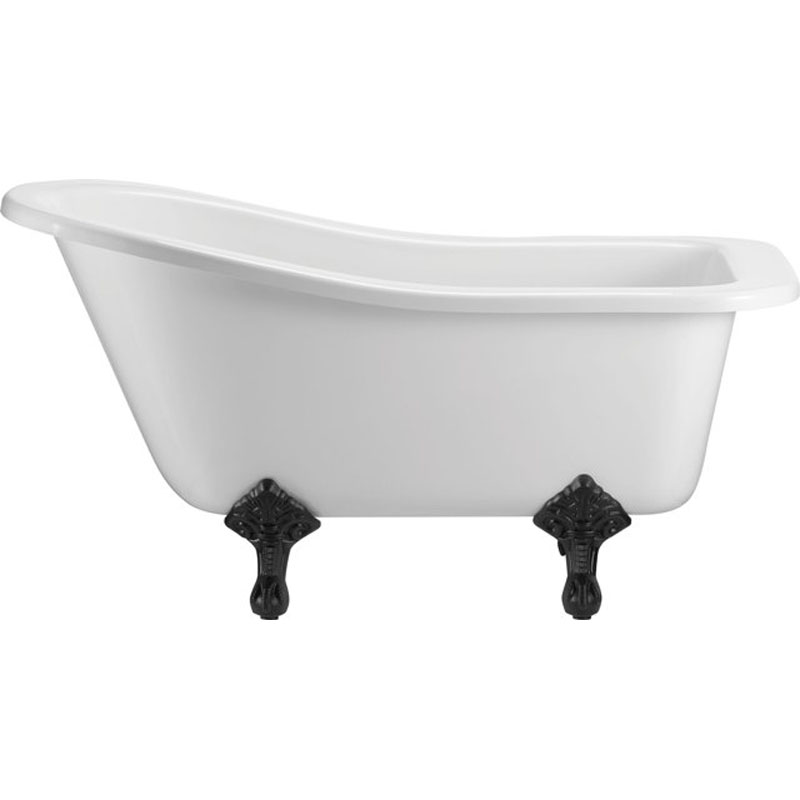 Fancy faucets
Traditional taps are still a nice touch but there are so many options out there. Fancy faucets add visual flair to the bathroom, they can match the rest of your interiors and they come in a range of variety. Modern inventions such as touch tap, dual mixer tap, multiple hole tap, wall hung tap, overflow tap and floor mounted taps are examples from Bathroom City.
Glass Basins are similar to porcelain sinks, they can withstand everyday wear and remain in good condition, and they require no more special treatment than a normal porcelain sink. Glass basins ooze sophistication and elegance, they do not chip like normal porcelain sinks. Glass basins do not rust and marks can be cleaned off with vinegar and water, it is not recommended to use abrasive cleaning products.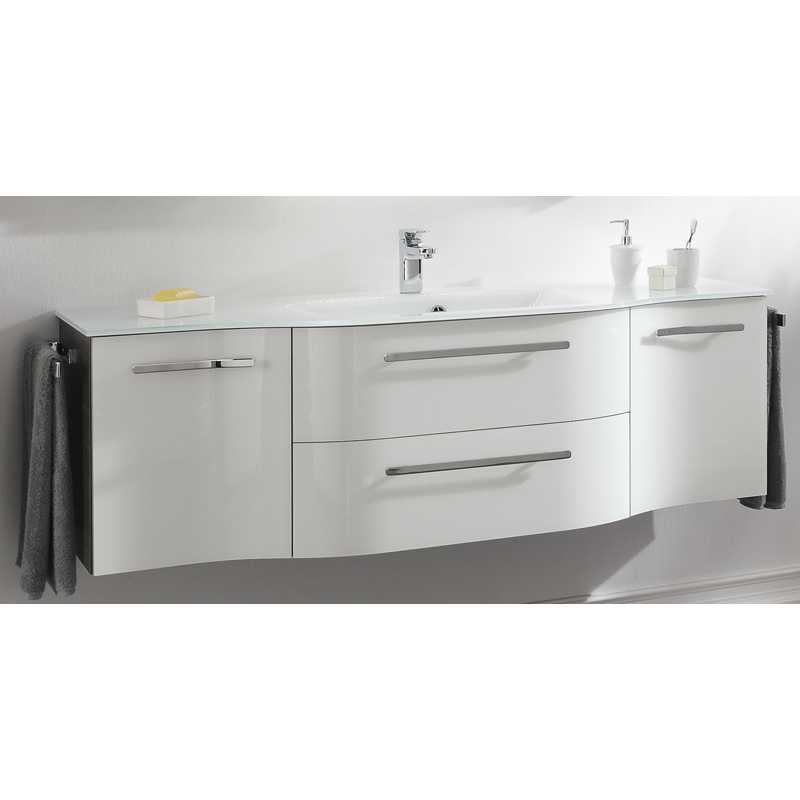 Mirrored Cabinets
Mirrored Cabinets make any space in your bathroom look bigger because they reflect the room back, it reflects light back into the bathroom so it can perk up the darkest of rooms. Mirrored cabinets also add a touch of sparkle to the bathroom, they can be matched to most decorating schemes.
Shower Body jets
Shower Body Jets revolutionise showers with a spa-like experience, the Jets are usually sold in packs of four or six. They shoot jets of water at body level creating a massage sensation; they can adhere to the wall at the optimal position then be adjusted manually. The shower jets add more luxury and relaxation to the bathroom and are used to sooth muscles.