Towel Hooks
Towel Hooks
A space saving storage solution for hanging your dressing gowns and towels, robe hooks are suitable accessories. Available in a range of styles that will suit any bathroom with models made from nickel, chrome, wood or even gold.
Bathroom City's collection of robe hooks and towel hangers not only offers a functional solution but also a wealth of unique styles from the worlds leading brands.
Rope Hooks of All Shapes and Sizes 
With both traditional and contemporary designs on offer, adding a robe hook to your suite is a fantastic complement.
Robe and Towel Hooks
Just like any other bathroom accessory, our robe and towel hooks work on two different levels. Firstly, they provide a practical solution to improve your bathroom experience. Secondly, they should enhance bathroom style. 
At Bathroom City, our range of robe and towel hooks is extremely diverse, meaning no matter how individual your bathroom, we're bound to have that little something that'll work perfectly for your home.
The Beauty of Bathroom Robe Hooks
Bathroom Robe Hooks provide an invaluable service to your home, improving your bathroom experience by adding both convenience and storage. But despite practical value, they also come in a range of styles that can help your bathroom reach its aesthetic potential.
Like every other bathroom accessory, bathroom towel hooks should work in sync with the rest of the bathroom's décor. Our range comes in designs that complement both modern and traditional designs, and are ideal for creating a better bathroom image.
Aside from the style of your bathroom robe hook, perhaps the other important variable is their positioning. Although this may sound like common sense, it's important to position your bathroom rope hook, in a place that is easily accessible to the showering and bathing area.
Like we said, our range of bathroom robe hooks comes in a variation of colours and styles. If you're struggling to choose what you believe will be the right towel hook for your bathroom, check out our product reviews for more information.
Robe and Towel Hooks
 Product Reviews
Pimlico Wall Mounted Robe Hook
Beautify your bathroom wall with this stunning Pimilico Robe Hook from Imperial Bathrooms. Ideal for a traditional bathroom, this luxurious bathroom towel holder provides a sophisticated way of maximising bathroom potential, by adding glamour and allure to your bathroom.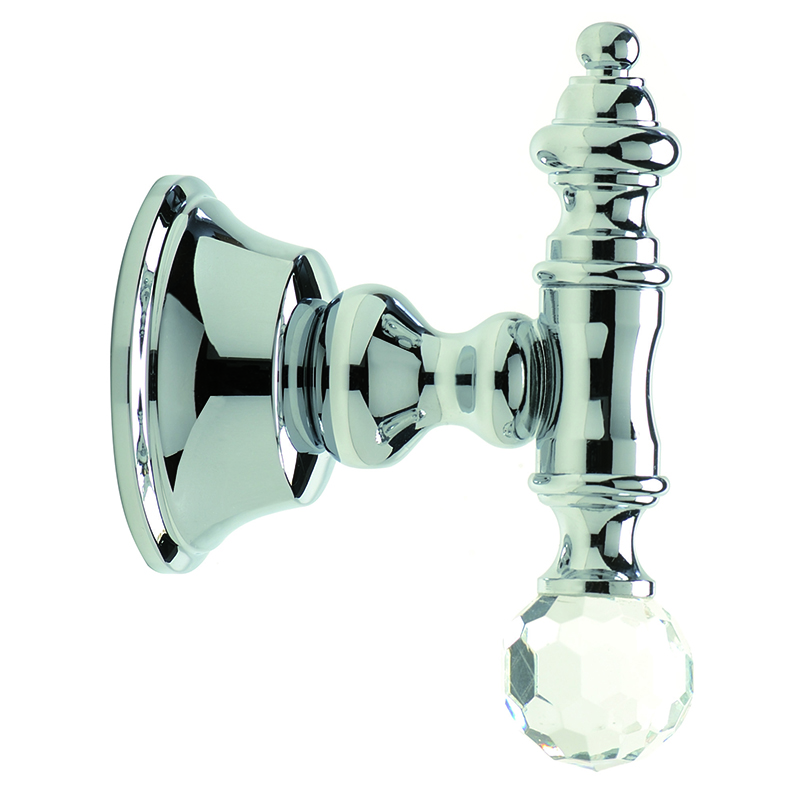 Traditional style - Perfect for adding those finishing touches to your traditional and luxurious bathrooms.
Available in Chrome, Antique Gold or Polished Nickel Finish - The beauty of this particular towel hook is helped by the option to have it in either chrome, gold or nickel.
Crystal Feature - Adding feelings of luxury and prestige
Wall mounted - Saves Floor Space whilst getting the most out of Wall Space
Fixings concealed - Concealed
Guaranteed by the manufacturer for 5 years- Giving you that piece of mind.
 Single Robe Hook from Vado
Perfect for modern and contemporary suites, the single robe hook from Vado is the ideal solution for hanging towels and Robes. The robe hook's construction, which is made from solid brass, is laminated in chrome to create a truly luxurious tap.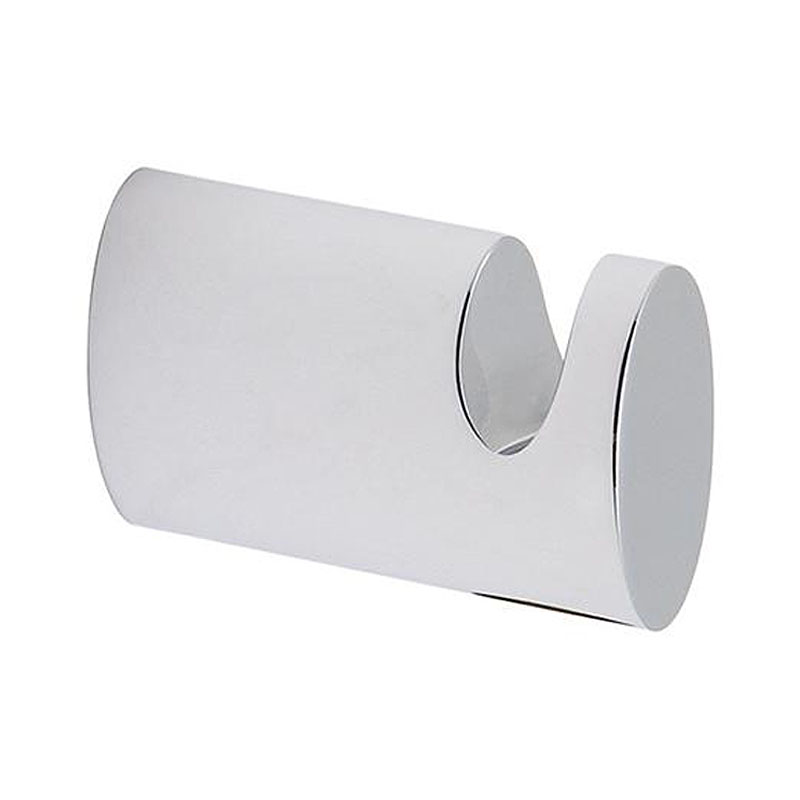 Contemporary design- Perfect for any modern bathroom from ensuite to family sized
Chrome finish – To add that feeling of luxury.
Wall mounted- Wall Hung design to get the most out of your bathroom
Easy to install- 10 minutes work.
Oxford Wall Mounted Robe Hook
The Oxford Robe Hook by Imperial is an elegant wall-mounted practical use of your available bathroom space and offers a sophisticated finishing touch to any traditional suite.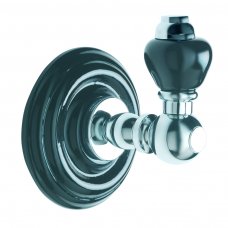 Decadent design
Finished in black ceramic and a choice of Chrome, Antique Gold or Polished Nickel with black ceramic
Concealed fixings
 Height 98mm, Depth 75mm
Bathroom towel hooks can be a wonderful addition to your bathroom, providing you with practical storage space and elegant decoration. For more information on any of our towel hooks call us today on 0121 753 0700. Alternatively come in and visit our showroom open Monday-Friday 09:00-17:30, Saturday 09:00-17:00, and Sunday 10:00-16:00.