Bathroom Storage
Available in a range of styles from some of the world's top brands, as well as home grown designs manufactured in our factory in Birmingham, Bathroom City's bathroom storage units and  furniture cupboards are the perfect solution, providing supreme quality and versatile styling from our  wall cabinets. 
The bathroom requires a heap of products to make your life easier, so complementing your suite with bathroom storage units to match your wash basin or vanity unit adds a wealth of style and functionality to your suite. You can also finish off your bathroom look with matching mirror wall cabinets.
Bathroom City have hundreds of bathroom storage options in a vast arrange of colours white, black, red, woodgrain and textured availeable online and on display in our luxury showrooms ready to take away today.
The wall storage cupboards have a vast amount of options with mirror doors both drawers and doors and even lights. 
Bathroom Storage at Bathroom
Storage is an important part of getting your bathroom right. Without a sharp eye for how and where things go, even the largest of bathrooms can appear to look cluttered and unsightly.
At Bathroom City, we've got a vast range of bathroom storage solutions that are adaptable around any bathroom solution. Whether your bathroom typifies contemporary newness or is a museum of traditional opulence, we're confident we'll have something for you.
In essence, bathroom storage is about making the right kind of decisions. Unfortunately, many customers believe that by simply purchasing more bathroom cabinets, more storage units, and more drawers, that their bathroom storage requirements will be instantly satisfied. In reality, this isn't the case.  There are other factors to consider and on this page, we'll go through them.  
As it stands, we have a wide range of bathroom cabinets, bathroom tall boys, single storage units, double storage units, wall hung storage units and compact bathroom corner cabinets.
Size of the Storage
Perhaps the easiest and most primitive aspect of buying storage is choosing its size. After all, you're aware of the size of your bathroom, and also how many people live in your home. Therefore, by using your bathroom's dimensions as a reference point, you should be able to quickly qualify whether certain furniture will fit or not.
Its Style
An incredibly important aspect of a bathroom storage purchase is related to its style. After all, why else would you perform a bathroom renovation? Of course, it has to look good.
Although we find customers who want to achieve the juxtaposing of having new and old co-exist in their bathroom, we recommend choosing one style stance and sticking with it.  It makes things simpler and decreases the chance of mistakes.
When it comes to bathroom storage, we have a wide range of solutions that are available in branded and non-branded options. So whether you're looking for a near corner unit for your small bathroom or a large double storage unit for your family bathroom, we have something for everyone.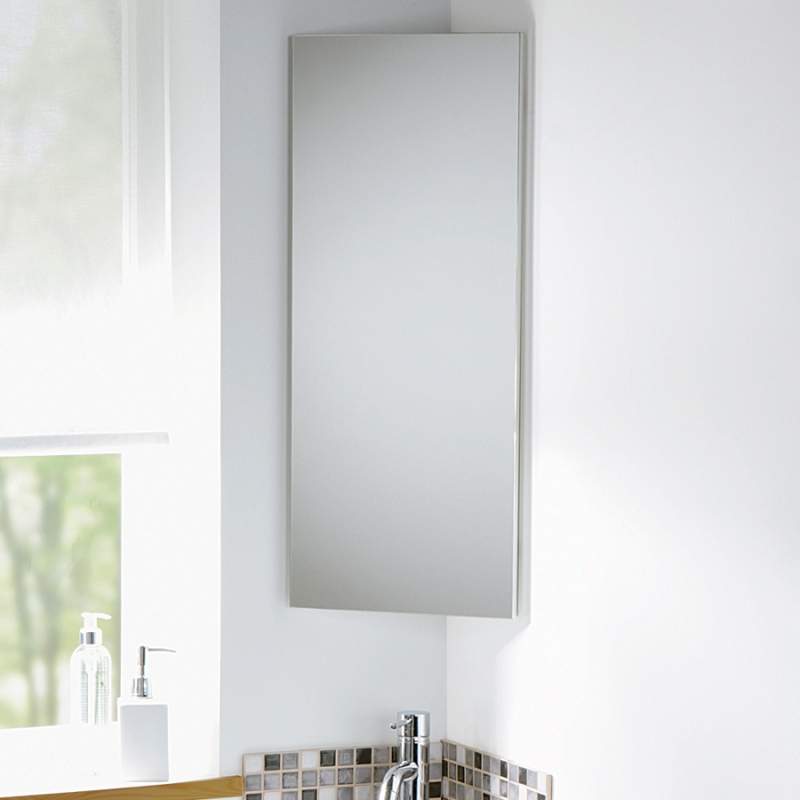 For more information on any of our bathroom storage units, call us today on 0121 753 0700. Alternatively, you can into our showroom open Monday-Friday 09:00-17:30, Saturday 09:00-17:00 & Sunday 10:00-16:00.