Freestanding Taps at Bathroom City
Inspired by traditional styling, Bathroom City's range of floor-mounted bath taps exclusively designed for freestanding baths are available in a wealth of style options from the world's leading brands.
Both easy to use and stunning, floor-mounted bath taps provide an eye-catching finish to any bath installation.
Typically bought to complement a freestanding bath, freestanding taps are the ideal apparatus to create a compelling design as well as a practical bathroom outlet.
Designed and manufactured in a range of styles and variety of brands, a freestanding tap provides so much more than water, pouring a charisma into the bathroom that is seldom found elsewhere.
The Style of Your Freestanding Tap
Like any other accessory, a freestanding tap creates the opportunity to express bathroom design. Whether you're looking to enhance the historic appeal of your bathroom, or instead flaunt its modern and contemporary allure, a freestanding bath will help create the bathroom image you desire.
Regardless of its style, a freestanding tap will be able to give your bathroom a wonderful juxtaposition of height. Unlike standard or wall mounted bath taps, freestanding beautifully arch over your bath, creating the perfect decoration duet.
Vado's Notion Bath Shower Mixer with Shower Kit Single Lever Floor Mounted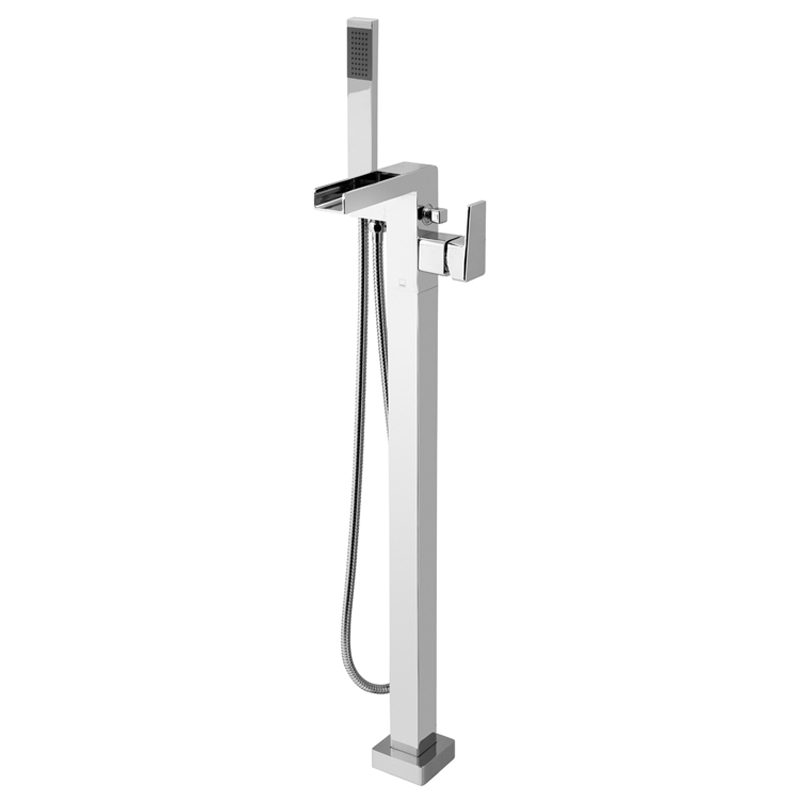 The Floor Mounted Bath Shower Mixer attracts wandering eyes. Featuring a chrome finish and 2 and a half inch female inlets, this stunning freestanding bath shower mixer boasts a simple chrome design and is the ideal solution for a premium bathing experience. 
Chrome finish
Floor mounted
Works with systems with a minimum operating pressure of 3.0 bar
2 x ½ inch female inlets
Water flow aerator
Ceramic cartridge
Length from floor to spout: 920mm
Supplied with shower kit
Easy to install
Clear Water's Crystal Bath Filler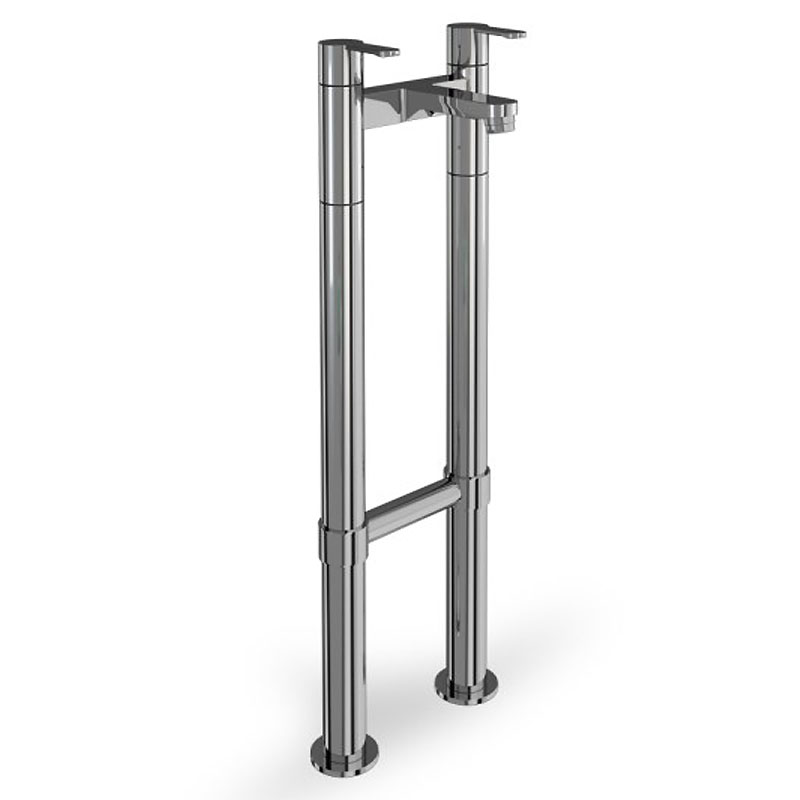 A robust and prestige tap, the freestanding bath filler from Clearwater is an intelligent bathroom purchase. Made from brass and layered in a glimmering, chrome finish, this deck mounted bathroom boats a contemporary and modern design and is incredibly easy-to-use. 
Contemporary design
Deck mounted
Easy to use
Arcade Single Lever Bath Filler Floor-Mounted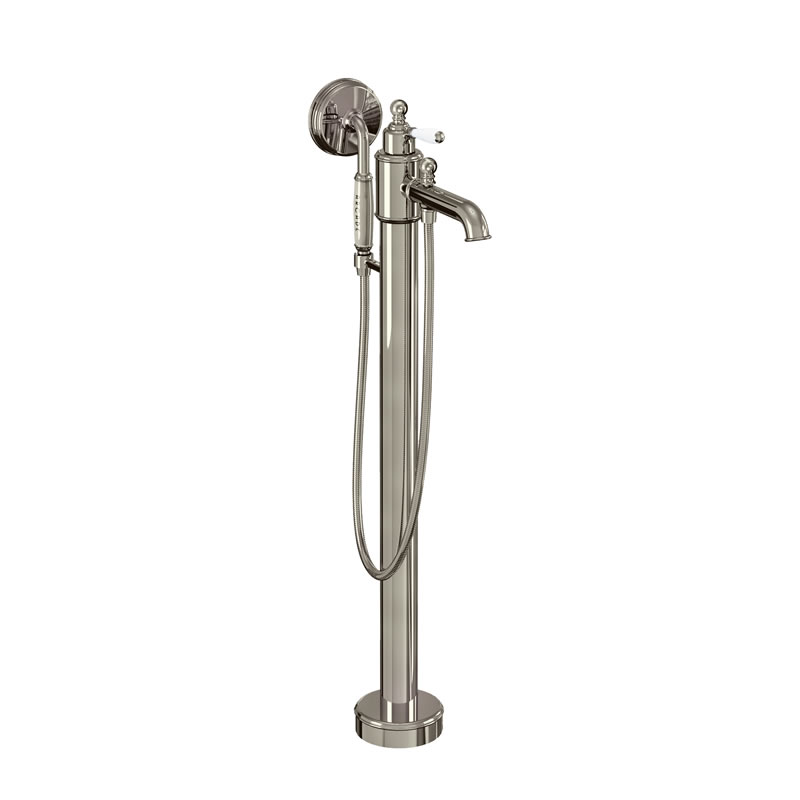 Featuring a luxurious design, the Arcade single lever bath filler has been inspired by the Belle Epoque styling of the 1920s. This tap comes with a nickel finish, is wall mounted, and incredibly easy to install.
Modern classic
Belle Époque styling
Nickel finish
Wall mounted
Easy to install
For more information on any of the taps that we provide call us today on 0121 753 0700. Alternatively, you can come in and visit our showroom open Monday to Friday 09:00-17:30, Saturday 09:00-17:00 and Sunday 10:00-16:00.