Perfect for Plumbers, Installers, Builders, Contractors, Home Improvement Professionals, Property Developers and listed sole traders.
Why you should join us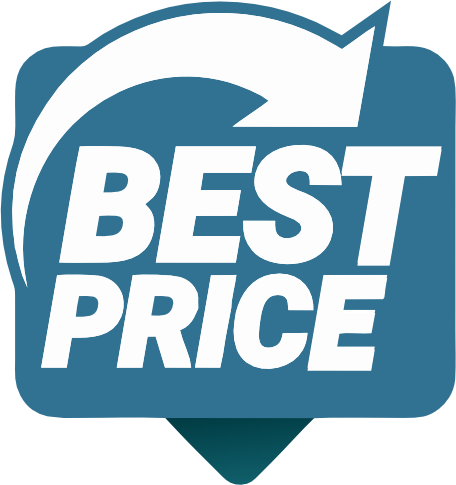 Best Prices
We can save you up to 60% off retail price, we will carry on giving you the best prices every time you buy.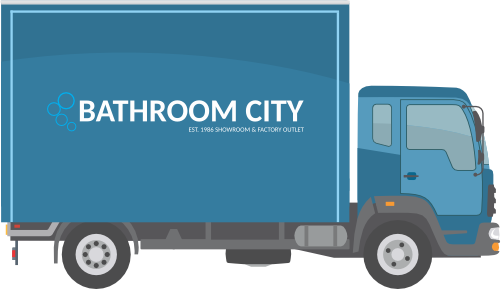 Free Delivery
on orders of £499+. We can delivery directly to site anywhere in the UK, saving you any hassle.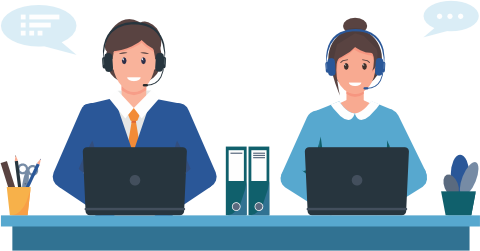 Dedicated Team
Our dedicated trade team will manage your orders and invoices, so you don't have to. Our team will supply all the technical information that is required.
For immediate use of your trade account, you can email a screenshot of your order basket or your urgent requirements for your project to [email protected]. We will call you to apply the trade discount if eligible.
To set up a trade account please email [email protected] your applicable details: Name of company, Company Registration no. and Membership no. to Trust a Trader or Check a Trade
Terms and Conditions apply
How we will benefit your business
Special Offers
Exclusive Deals only for you. Get the best deals for your customers
Accounts for Everyone
Whether you've been in the home improvement industry for years, or just starting your journey, we have an account to suit you.
Unparalleled Support
Call us on 0121 753 0700 to get your deals done quickly.
With more than 35 years in the industry, we can't be beaten on experience or expertise.
We will offer you the service that you deserve
Sole traders, contractors, plumbers, builders, installers, interior designers
Apply for your trade account now!
Terms and Conditions
You must be either a registered UK company, listed sole trader, or have proof of membership to trust a trader or check a trade. 10% discount applies for in-stock items and order value over £2000.00. All payment must be received in advance. For delivery to site, payment needs to be made by bank transfer. Full terms and conditions are on our website.