CLEARWATER
Clearwater Baths
Clearwater Baths specialise in the design and manufacture of luxurious free-standing tubs and have created a stunning collection that includes roll top baths, slipper baths and many more. In addition to their range of modern and traditional baths, At Bathroom City we have a wide selection of modern and traditional Clearwater products across their numerous ranges available both online and in-store
Eco-Friendly Cleargreen Collection
If you're looking for a greener bath then look no further than the Cleargreen collection for a range of environmentally friendly bathtubs that are stunningly designed to create a luxurious bathing environment. These straight baths, single ended baths, double ended baths, freestanding baths and shower baths are made from 30% recycled materials and boast unique heat retaining properties. At Bathroom City we supply a wide range of Clearwater bath tubs plus shower screens and accessories which are available both online and in our showroom.  
Clearwater Baths are at the forefront of bath design, supplying a vast range of stunning bathtubs that span a number of elegant freestanding solutions, both double and single ended. Clearwater have used international designers to create their elegant range, constructed using only the finest materials and engineering.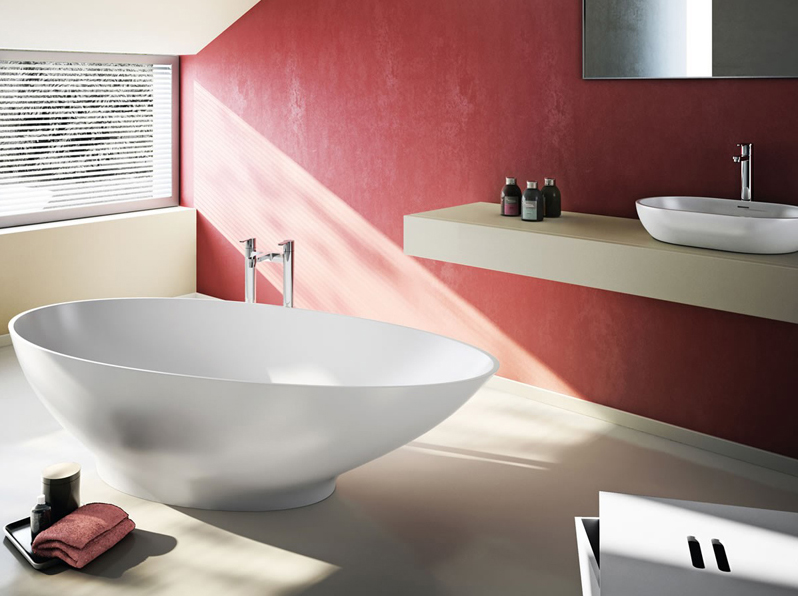 Modern Clearwater Baths
Clearwater's extensive contemporary bath collection creates a luxurious focal point in your bathroom as well as relaxing bathing environment. The designers as Clearwater have created bathtubs with thinner rims which not only increase the bathing space but also allow for smaller external sizes. If you ever thought you didn't have the room for a freestanding bath, there are now Clearwater baths that are tailored to fit into more modest sized bathrooms.
A splendid example is the Formoso Avant Garde Bath, combining beautifully sleek curves with a generous bathing space to offers a stunning modern bathing solution.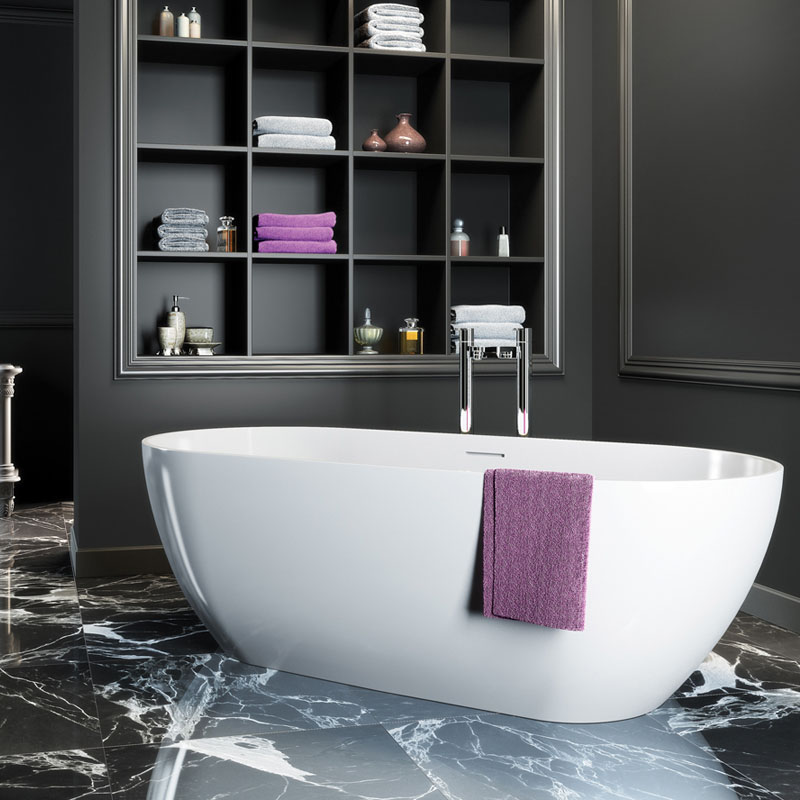 With its hardwearing construction, this contemporary Clearwater bath is perfect for a larger family bathroom and is spacious enough for two people to bathe simultaneously.
If you are aiming for a vintage look then the range of period baths from Clearwater includes roll top baths, boat baths and slipper baths with a choice of feet in various colours and styles to suit your décor. Innovative design ideas such as roll top baths that fit against a wall or even in a corner mean that a traditional bath can now fit in a smaller bathroom too.
Clearwater's beautiful Bateau Bath delivers a stunning classical design complete with ball and claw feet and a stylish double ended design. Crafted from high quality raw materials, this magnificent traditional bath from Clearwater will stand the test of time thanks to the timeless styling and robust design.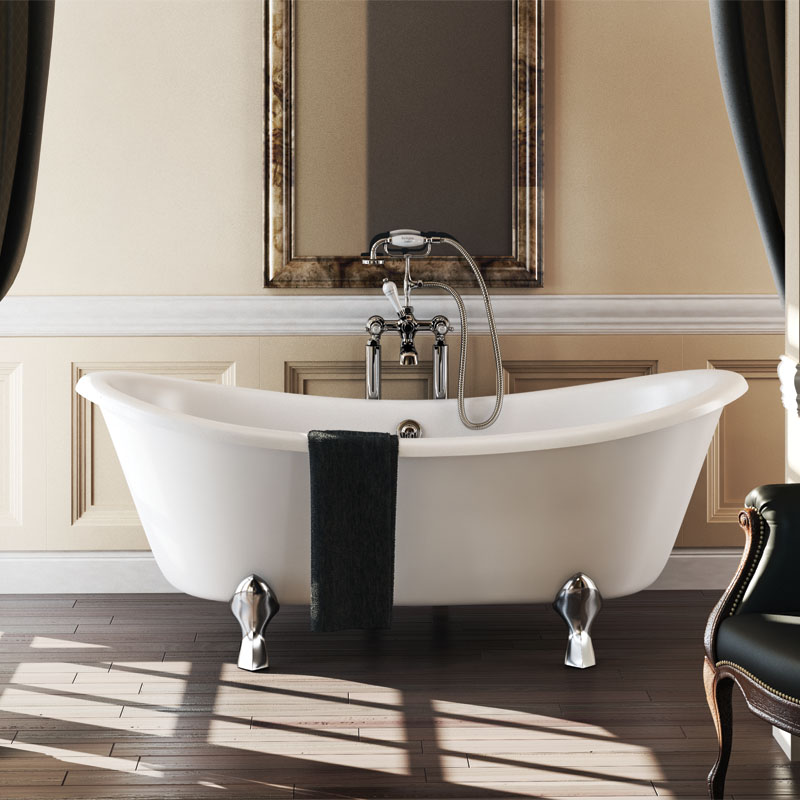 Clearwater have created an impressive brassware range including stylish floorstanding bath mixer taps that will complement your freestanding bath. These beautiful bathroom taps boast the same exceptionally high standard of design and manufacture as Clearwater's bathtubs.
The superior quality and superb design of Clearwater Baths makes them a popular choice among Bathroom City customers. We stock many of their ranges including Apollo, Formoso, Palermo, Romano, Sontuso, Vicenza and Classico with each offering its own unique style.
Our collection of Clearwater products can be browsed online or viewed in person at the dedicated Clearwater brand displays in our showroom.