Top 5 Tips When Buying a Stone Basin Sink
A wash basin is the most basic amenity in your bathroom. It's one of those accessories you tend to take for granted and don't pay much attention to. And you don't want to sink too much money into it either. But a stone basin sink is different. The reason is a stone wash basin is elegant and timeless. This modest accessory can simply transform the aesthetics by adding to the décor of your bathroom.
---
Our Expert Tips When Buying a Stone Basin 
1. Ensure the Surface of the Basin Has Been Treated with Protective Water-Repellent Sealant
Since water and other liquids can easily penetrate the surface of natural stone, you need to ensure the stone basin sink you choose has adequate water-repellent protection. Water-repellent sealers are surface applications that also safeguard the stone basin against stains.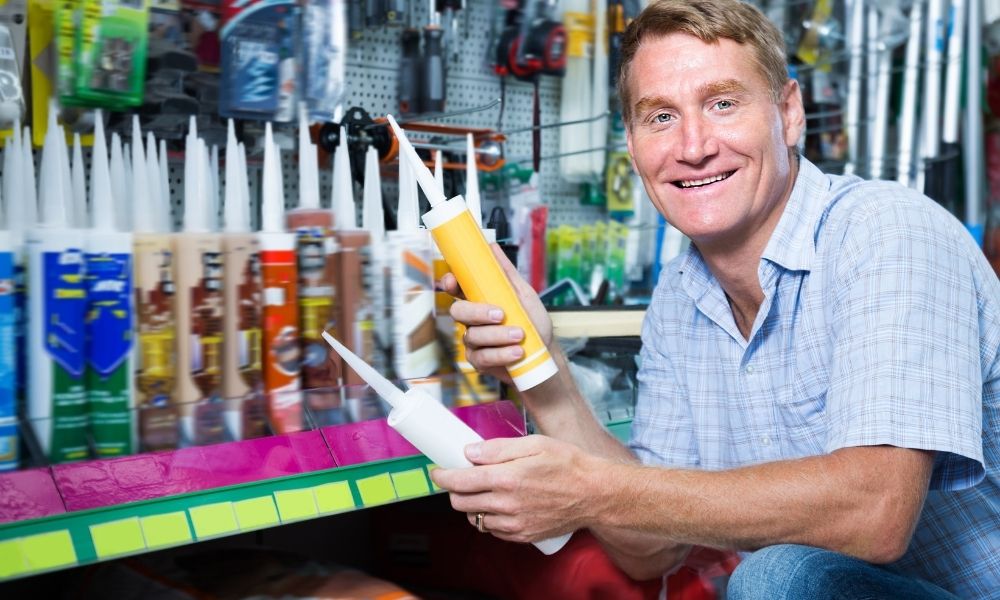 ---
2. Single Block vs. Assembled Unit
A stone basin made of a single carved block is truly marvellous. The cons, however, of this seamless piece of natural stone are its weight and exorbitant price. An assembled stone washbasin is a great alternative. It comprises several pieces of varying thickness – 2 cm to 3 cm – that are cut separately and glued together using a resin. An assembled unit is a lot lighter than a single block unit and costs a lot less, too.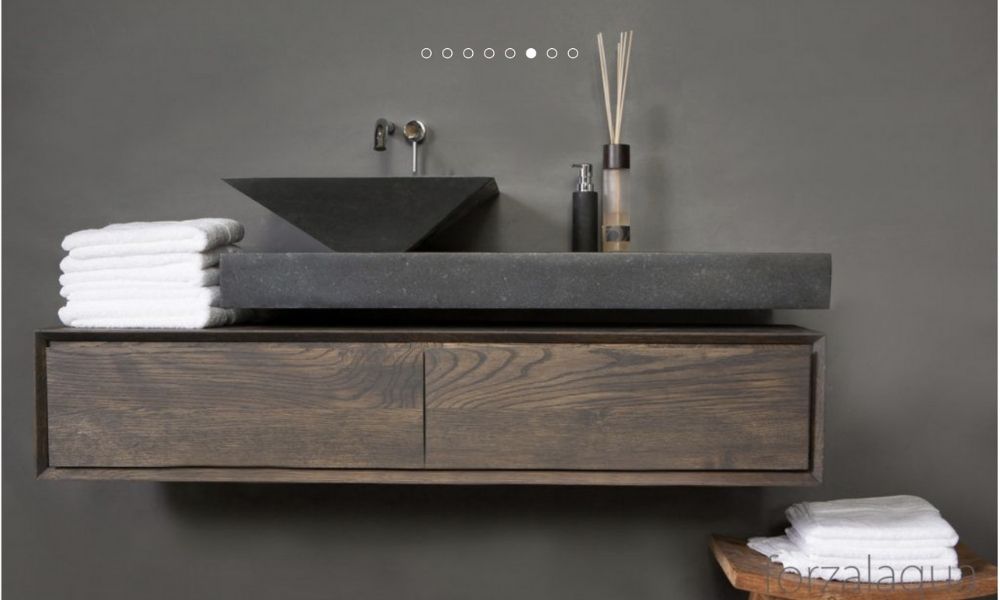 ---
3. Futuristic Appearance
The vessel type stone basin is the perfect fit for your bathroom if you are particular about a modern/futuristic look. The basin is mounted atop the counter, and it is available in an assortment of shapes – oval, round and rectangular – and finishes.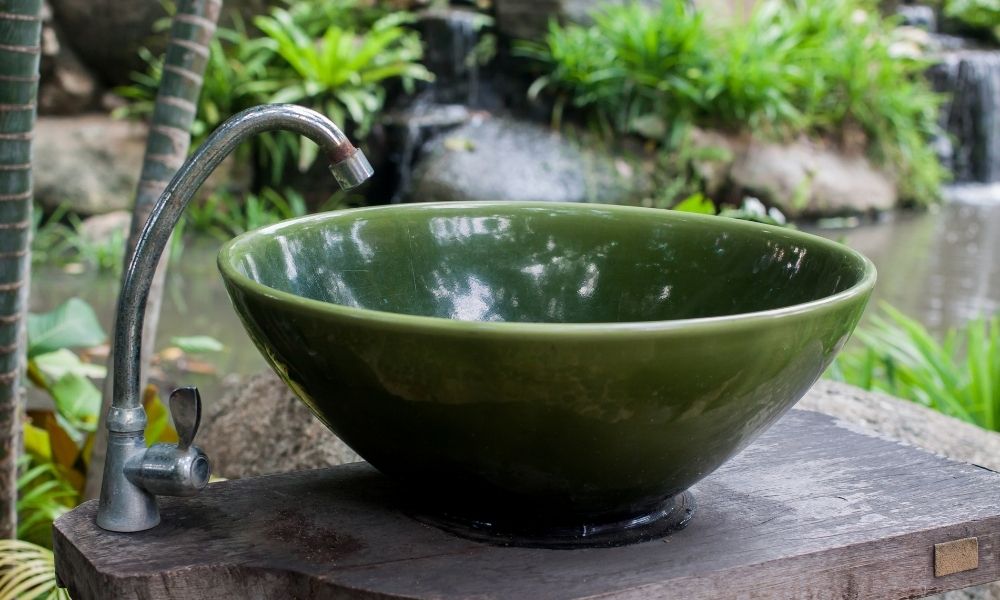 ---
4. Under-Mount or Wall-Mounted Stone Basin Sink  
If you are not a fan of countertop sinks, you can explore other options. An under-mount stone basin that is fitted beneath the countertop is a good alternative, as the basin creates a natural seam with the countertop. And as the basin is typically sunk in, it gives a cleaner appearance. Another stylish option is a wall-mounted stone basin sink that is fitted to the wall. The chief design elements of this basin are the minimalist legs that support the weight of the basin. These sleek attachments also complement your bathroom décor. 
---
5. Corner Stone Basin Sink
Worried your bathroom is too small? You are not alone. A wall-mounted corner stone washbasin is a practical way to make a strong impact in a small space such as one under a stairway. 
---
Some Premium Stone Basins to Consider 
1. Forzalaqua BlueStone Natural Stone Basin 
Do you want to buy a stone basin sink that is guaranteed to make you smile every time you enter your bathroom? 
Then, the Forzalaqua BlueStone Natural Stone Basin fits the bill to perfection. The classic design of this beautiful bluestone basin will help you make a style statement, as it presents your bathroom with an extra sense of individuality.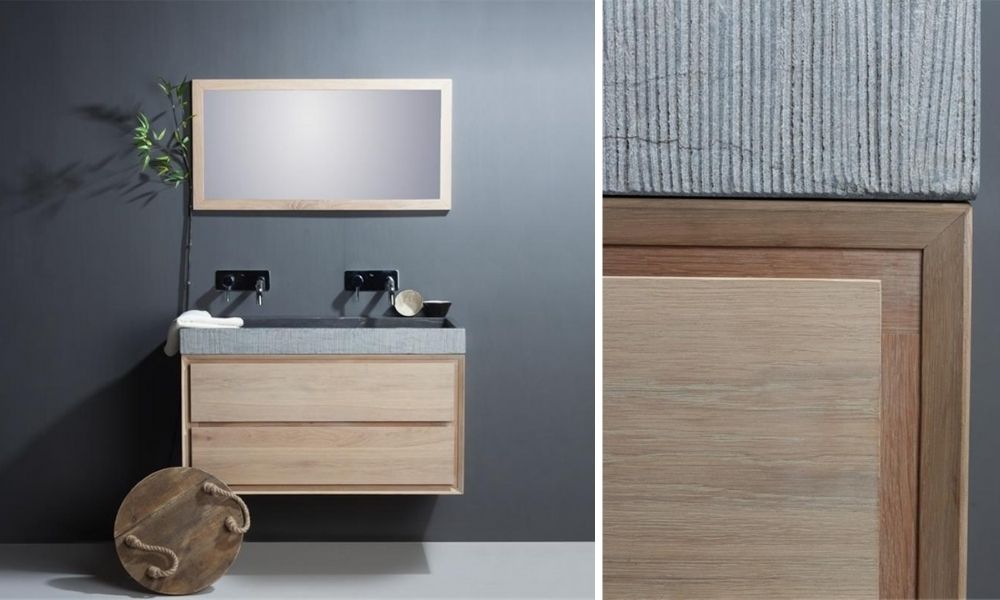 ---
2. Forzalaqua Granite Natural Stone Basin 
Will you settle for a traditional basin shape that oozes designer-style allure?  
Then, the sleek rectangular Forzalaqua Granite Natural Stone Basin with its eye-catching straight edges and sharp lines is a great choice, as it will boost the aesthetic appeal of your bathroom. This stone wash basin is crafted from a single block of granite that presents it with a stunning black tone. You will simply love this stone basin because the unique design is unparalleled in its precision and style.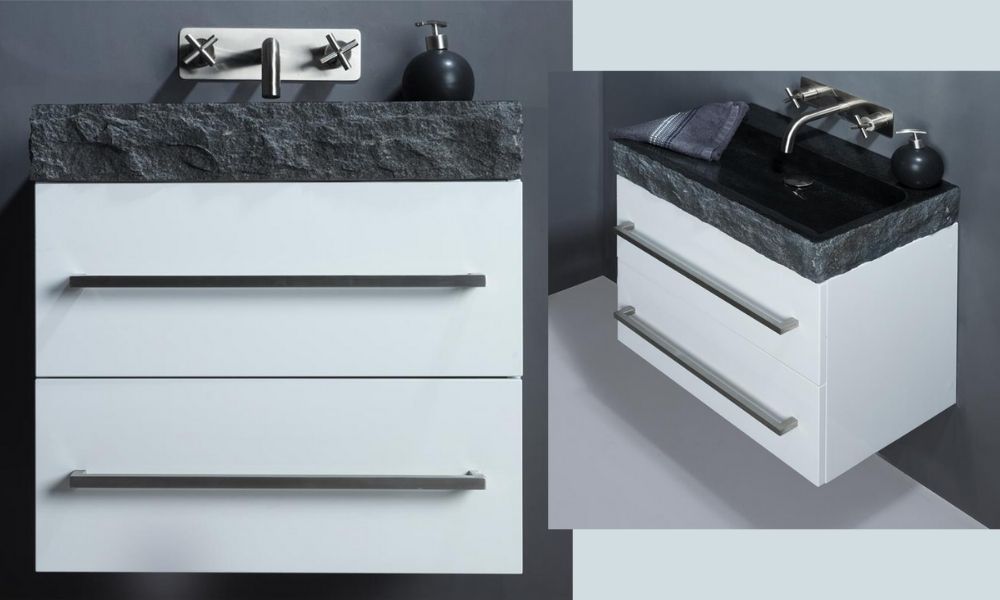 ---
3. Forzalaqua Countertop Natural Stone Basin 
Does a bluestone countertop sink that enhances the feel of your bathroom appeal to you? Then, look no further than the bluestone chiselled Verona by Forzalaqua that speaks elegance and style. The key feature of this natural stone washbowl is it holds a unique texture. The handwork around its outer surface creates a mesmerising concentric pattern.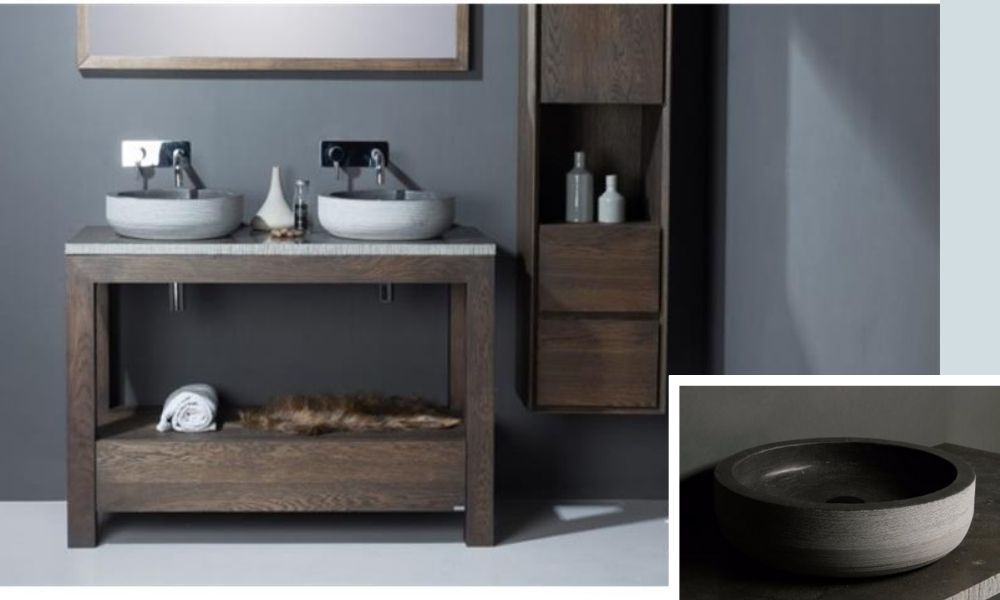 ---
Shop Stone Basin Sinks 
Bathroom City stocks a huge collection of natural stone wash basins – from stone countertop basins to small stone marble basins and from stone vanity bowls to wall-mounted stone basins. Since each stone basin is handmade out of a single piece of natural stone, it reflects the true character of its individual formation.