Essential Bathroom Checklist When Buying A New Home
Buying a new home can be full of little annoyances—location, size, number of rooms etc. According to gov.uk, there was an increase in annual residential transactions in the UK, between 2011 and 2020. Annual Housing Sales reached 80, 000 in 2011 and the previous year they toped 124, 000. That's a lot of people looking carefully at properties up and down the UK! 
When people look at their potential new homes, they consider several factors. One of those areas of particular interest is the bathroom. 
With that in mind, what should you keep an eye out for when looking at your potential new home's bathroom? Here are a few insights we have compiled for you:
Navigate to any section of this post by clicking on the links above.
---
Mould and Damp
Mould is the number one thing to check. The bathroom, by its very nature, is a sanctuary for mould. It's always in use, and because of this, water can get everywhere through droplets and condensation. Sometimes moisture, and with it mould, can leak out of the bathroom and into the living room and maybe the kitchen. Usually, these microorganisms inhabit the most heated room in the house. 
You'll want to check the ceiling, the edges of the floor, and any wooden products (skirting boards, shelves) etc. for evidence of the fungus. However, asking questions and looking around is sometimes not enough, and you have the right to ask for a professional opinion that confirms what the owners are telling you.  
Even if you are detailed, mould can still be hiding in the room's various nooks & crannies. Furthermore, it can hide under the floor, but you can't be that thorough when on a house visit. The current owners don't want you ripping up their floorboards!
Ask your estate agent if the room, and the house at large, has been inspected. If it has been, they'll be quick to tell you if there isn't any mould present. On the other hand, if they avoid answering or suddenly get defensive about disclosing information, take this as a red flag.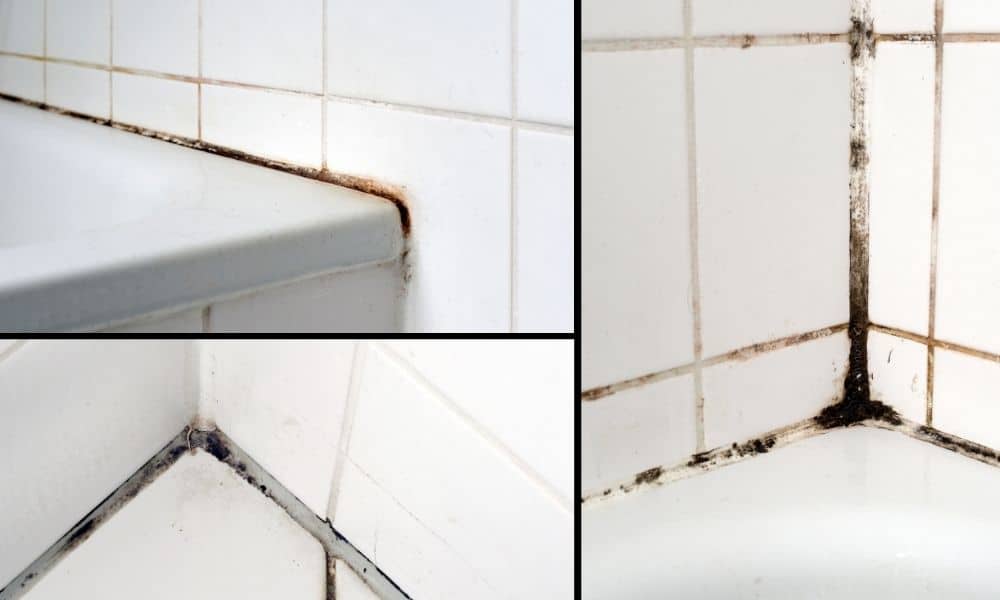 ---
Check The Water Quality
It's easy to assume that the water in your new bathroom will be immediately safe to use! However, this is something you should never gloss over. Thankfully, there are ways you can check the quality of running H2O.
A quick run of a tap for a few seconds will show you if the water running through the pipes is clean. You should bring up any discolouration issues with the estate agent immediately. If you have the time, you may also want to do the "hard water" test seen below.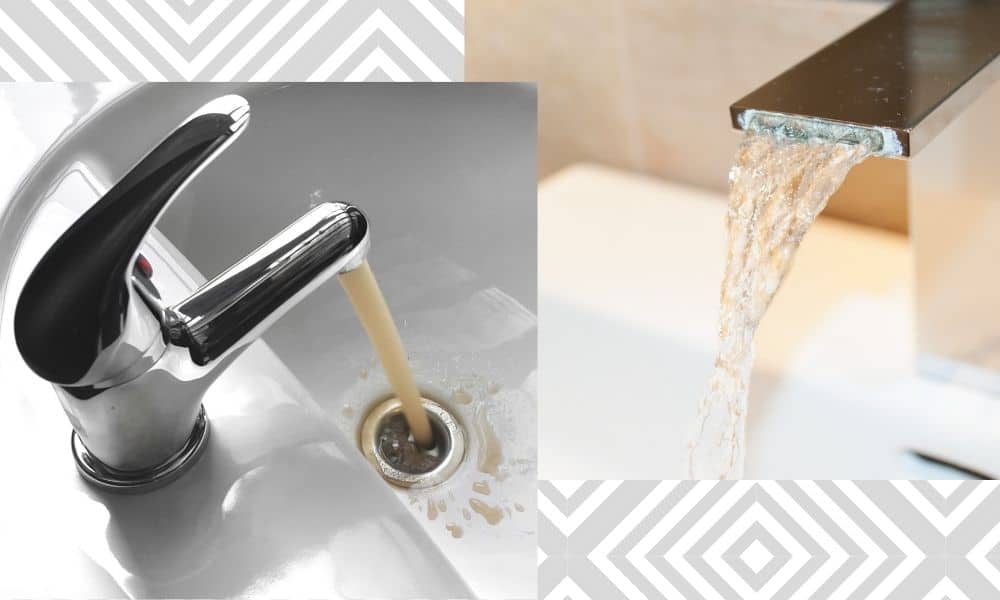 ---
Leaks
Following closely behind mould, checking for leaks is vital. On a routine house visit, you may not have time to run a full bath, flush the toilet ten times, or fill the sink to the brim. 
But one flush, one quick spray with the shower around the bath, and a short blast from the various taps should highlight any major leaks from the piping or the appliances. 
What's more, a leak won't necessarily pour water back into the bathroom. If it's a dry day, you may also want to stand outside the house, by the toilet, and make sure nothing is leaking to the outside. Leaks may not be as inconvenient as they are on the inside, but they could still point to bad plumbing or structural problems.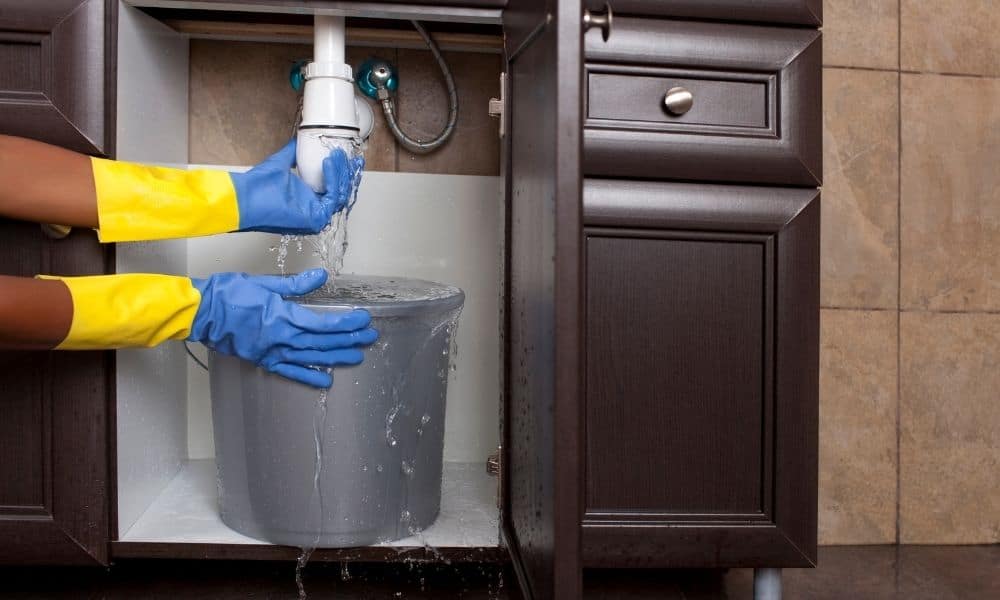 ---
Window Security
Window security is something that can be changed later down the line, but you'll be very busy with other moving-in complications to get the windows replaced initially. As with any space in your property, your new bathroom needs to be secure!
Provided that your bathroom space has sturdy windows in place, it is unlikely you will have many worries. However, if you spot a draught or are worried about security, make sure to prioritise contacting a glazier.
---
Ventilation
Temperature regulation is essential in a bathroom. If steam from a hot shower can't get out, it has the potential to kick-start new mould growths. Look for a ventilation grate or an extractor fan.
Condensation can be a real pain, and it's not always something that new home buyers look for straight away. It's worth asking your estate agent for information on ventilation. The last thing you are going to need is to pay out for dehumidifiers and damp proofing!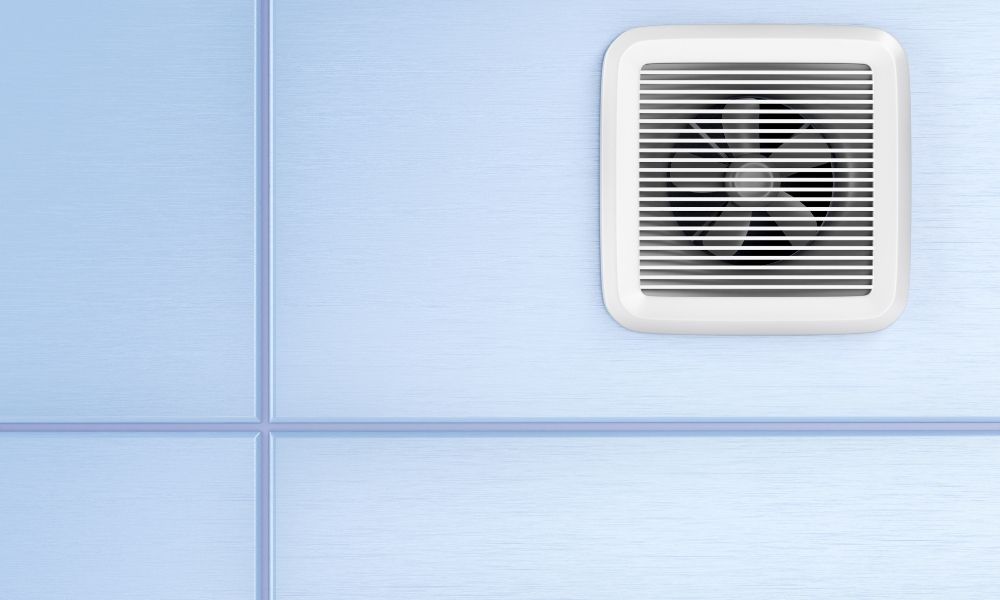 ---
Hot Water
While running the taps to check for leaks, use the hot taps. It's best to make sure they can get hot water running through them within a reasonable time. If no hot water comes out at all, bring it up with the estate agent. It may be the case that the boiler is not working, or it could be something more alarming.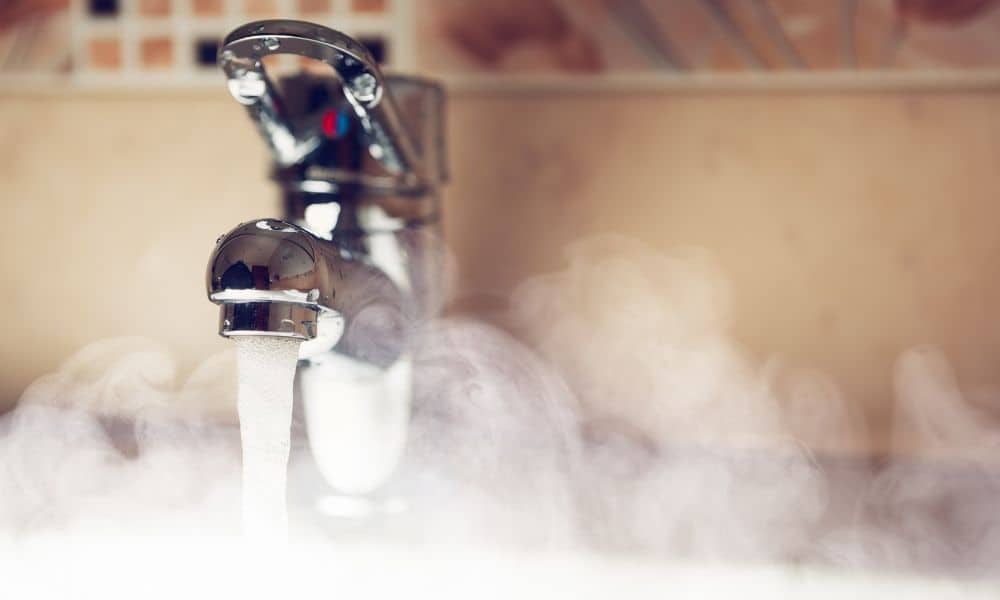 ---
Conversion Potential
Consider this future-proofing. It may not be a pressing concern, but you may want to see if the bathroom is easy to convert to green energy. 
Want to heat the water through solar panels? Want to remove the strip lights for more economical bulbs? Build a mental plan and get some estimates. You will not have to deal with these issues straight away, but it doesn't hurt to think ahead.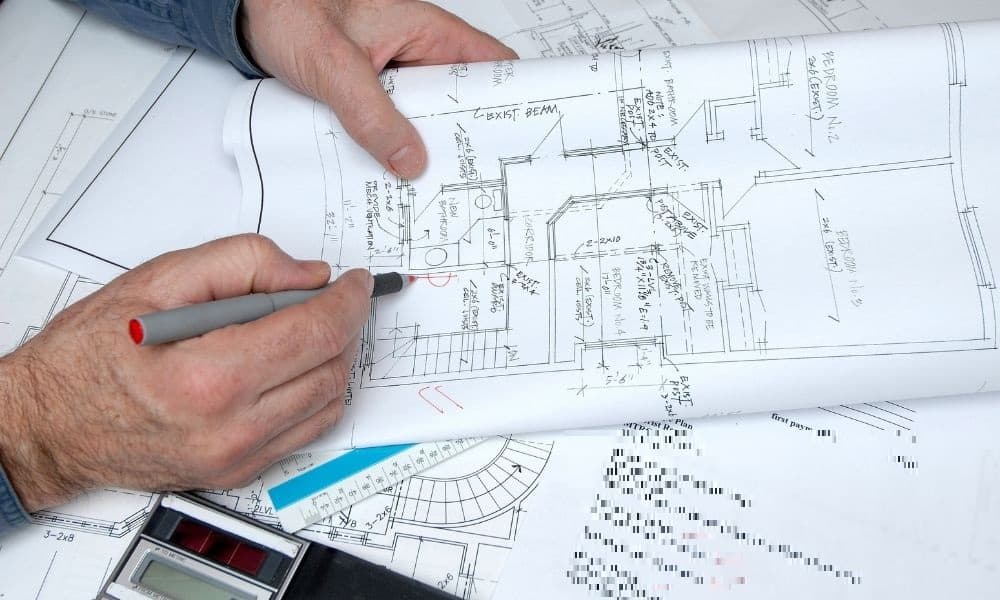 ---
Cost Of Modernisation
The estimated cost goes hand in hand with the simplest of requirements - "Do you like the bathroom?". If you don't love the style, the wall colour, or the bathroom tiles, it doesn't mean the house is a write-off. The estate agent should have access to the room dimensions - inquire about them, and check how much it would cost to re-tile, paint the walls, or update one of the appliances.
---
Shop Bathrooms
Do you want to start afresh in a new home with a fantastic quality bathroom? We're here to help. Bathroom City retails a tremendous array of bathroom furniture, bath suites, shower fittings, basins, tubs, taps and more, to address your complete Bathroom needs. What's more, we only ever work with the best manufacturers and suppliers across the UK. Make sure to look at the bathroom stock we have available online now – or feel free to call our friendly staff on 0121 753 0700 for more details!