How to Prepare Your Bathroom for Winter
You probably don't want to think about the fact that WINTER IS COMING, despite supermarkets already adorning their shelves with constant reminders of the impending doom that is Christmas.
That said, it's never a good idea to leave preparations to the last minute, and this includes making sure your bathroom isn't the icy death cave of nightmares through the winter months. The last thing you want to experience when you wake up on a cold winter morning is a chilly bathroom trip, so take the following tips into consideration and plan ahead.
---
Windows and Pipes
Bathrooms can be draughty places, so it's a good idea to check your windows for cracks and reseal any worn silicone. It might also be a good idea to check your pipes for cracks and leaks, as well as ensuring all your pipework is properly insulated. By ensuring there are no problems in your bathroom, to begin with, you can avoid small problems getting bigger down the track, which can often happen in winter with frozen pipes causing expensive issues.
---
Make Sure You Have Heating
If you already have a radiator in your bathroom it's probably a good idea to bleed it and make sure it is in full working order before you have to use it again.
If your bathroom is lacking a radiator then a quick and affordable way of heating it up is by installing a heated towel rail, which will double as a handy storage solution for your towels, making sure they're lovely and warm when you step out of the bath or shower.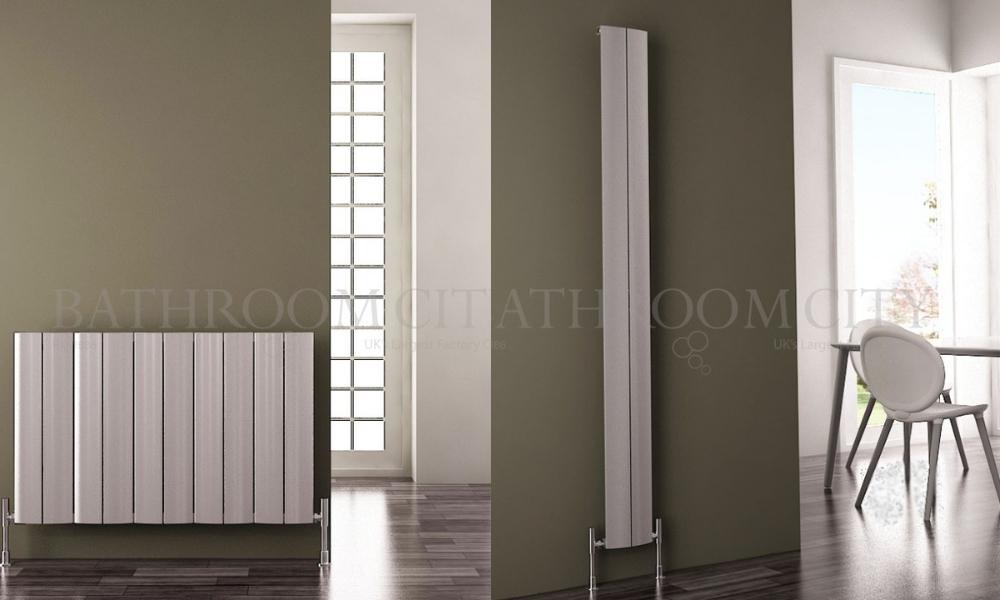 A more extravagant way of heating your bathroom is to install underfloor heating. This requires a bit more foresight than a radiator or towel rail, so don't launch into such an intensive bathroom project too close to the holiday season, or you may find you are a bathroom down when the family invade for Christmas if you fall behind schedule.
---
Fluffy Towels
Buying some cosy new towels and maybe a fluffy bath mat or rug can make your bathroom feel like a much more welcoming place in the heart of winter, with a luxurious candlelit bath something to look forward to of a weekend. If your rug is likely to slip, there are special rug tapes you can use to stick it down. Just make sure you regularly put in the washing machine anything that is kept on your bathroom floor.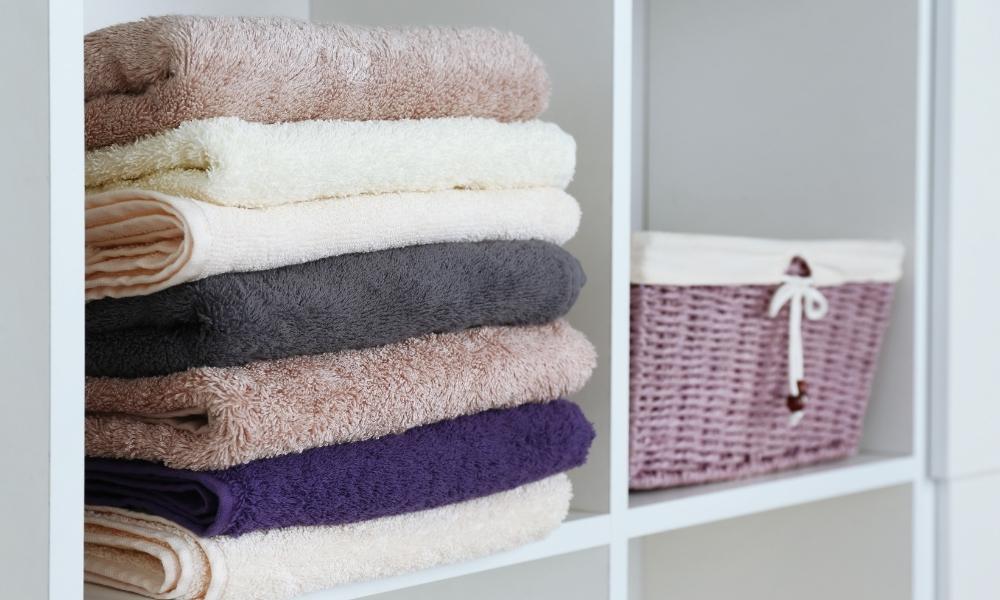 ---
Add Some Colour
A white bathroom can be a stark reminder of the frightful weather outside, whether your bathroom is cold or not, so one way of making your bathroom seem warmer is to add a bit of colour. You could paint a feature wall, add a cheerful looking furniture unit, or just buy some lovely cosy and colour-coordinated towels to brighten up your suite.