5 Tips When Buying Bathroom Furniture Made Out Of Wood

The bathroom is an important stop for everyone, and you don't want yours to be too dull! Adding wooden furniture to your bathroom is a great way to uplift your mood and start the day on a positive note. With so many styles and design options, choosing the right wooden bathroom furniture that compliments your space can be daunting. Read our tips to create your style with the perfect wooden furniture, and design your dream bathroom. 
---
1. Know Your Space
An essential step to bathroom design is to know what you want. And when selecting classic bathroom furniture, it is equally important to know your space well. This will help you find furniture that's just the right size. A good idea is to gather inspiration from Online Blogs, Magazines, Pinterest, and other forums. Next, use the intelligence gathered to find the right style of Wooden Furniture for your Bathroom Design Project.
Remember that any wooden furniture must complement your overall bathroom space, preferably unifying with the flooring style and bathroom color scheme.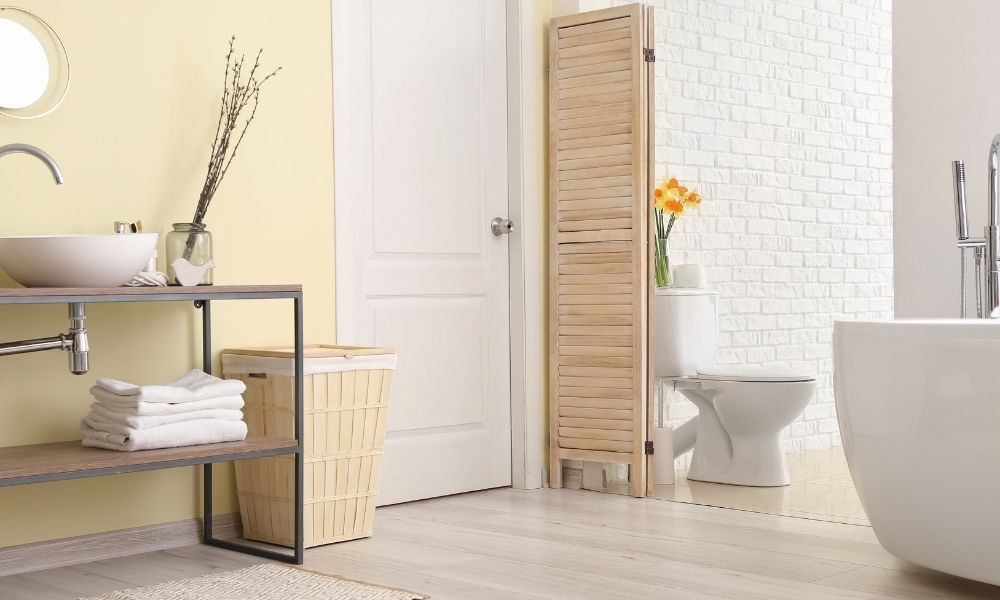 ---
2. Invest In Storage
Adding Wooden Bathroom Furniture can bring nature closer, creating an earthy space, which looks both classy and orderly. This classic decor is hard to maintain in a crowded bathroom, so to keep the Bathroom free from clutter, invest in Storage Options that stand out. A stunning Wooden Vanity Unit can be the perfect addition to a small family bathroom or cloakroom.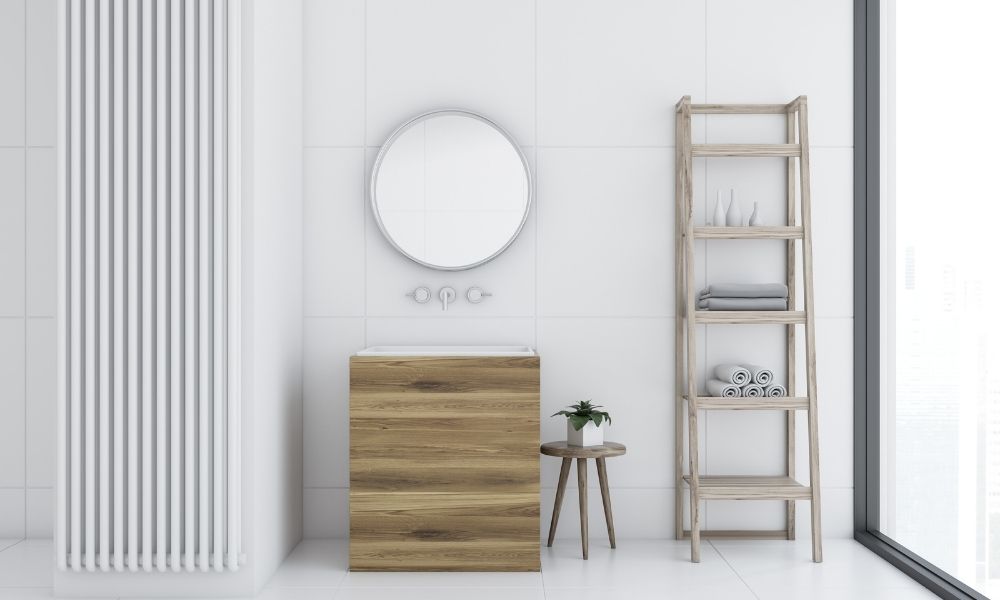 ---
3. Accessorise
Another way to infuse wood into your bathroom is through wooden accessories. It could be a small addition with the potential to make a huge aesthetic difference. Some accessories such as  Wooden Bathroom Taps, Wooden Toilet Seat, a Toothbrush Holder, or a Soap Dish would make for interesting choices.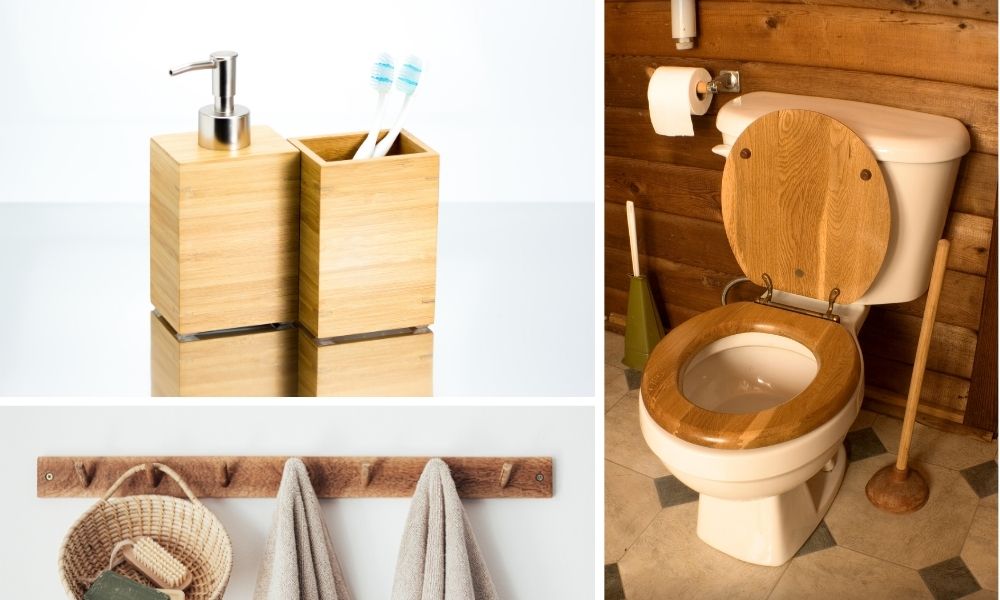 ---
4. Care For Your Wood
Wood is a natural product. Wooden Bathroom Furniture is often sealed and varnished to make it water-resistant. However, to keep your classic wooden furniture safe from the elements, please make sure that it doesn't stay covered in water, or is exposed to moisture for prolonged periods. It's also important to keep it safe from any chemicals such as Nail Paint Removers, Hair Dyes, Perfumes, etc. We recommend that you always wipe dry any wooden surfaces after use. Finally, if you're using a bathroom cleaning product, it's best to check it's suitability before use.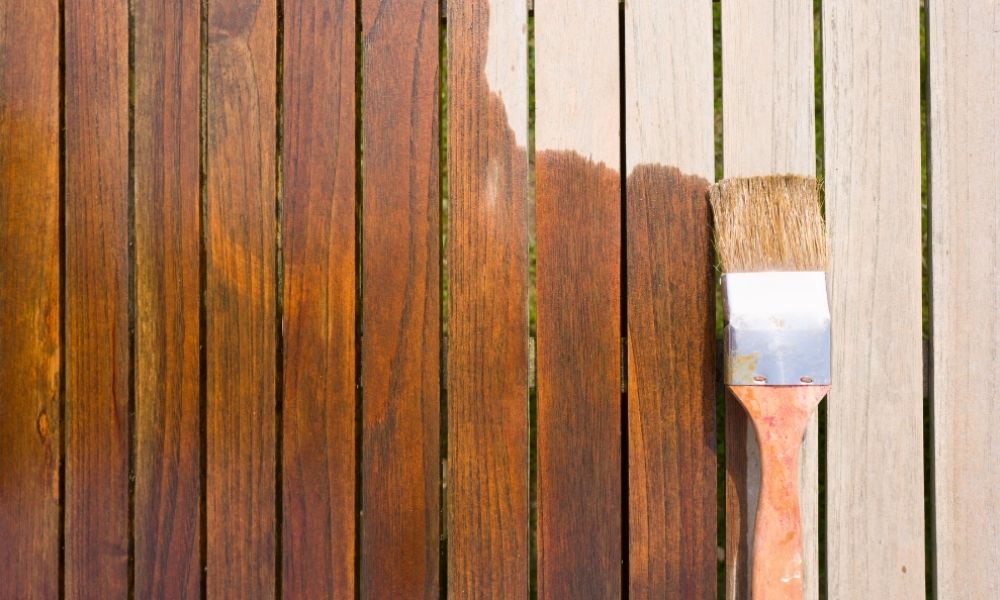 ---
5. Budget For Your Renovation
There is a wide range of wooden bathroom furniture and accessories, featuring different styles, material, quality, useability, and prices. This means that you have to select bathroom furniture that suits your style while staying within budget. If you absolutely love the texture and earthiness of wood but prefer something more practical and affordable, you may want to consider laminate furniture. Laminate looks and feels like wood, is durable and tough, relatively light, and easy to install.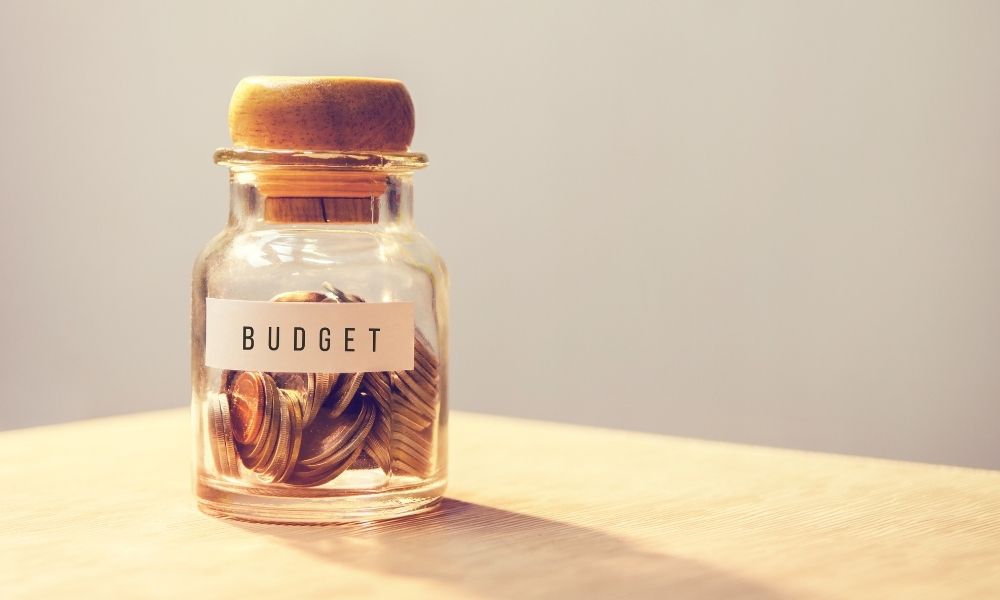 We hope that you keep the above tips in mind when Shopping for Wooden Bathroom Furniture!
If you're interested in learning more about the different styles of Bathroom Furniture, check out our helpful and comprehensive Bathroom Furniture Guide. 
---
About Us:
Bathroom City is one of UK's largest and oldest providers of Bathroom Furniture. We stock all types of Bathroom Furniture including Vanity Units, Fitted Furniture, Bathroom Suites, Baths, Showers, Accessories, and more. We're based in Birmingham, West Midlands, but supply to customers all over the UK and internationally. Visit Our Online Store To Create The Bathroom Of your dreams.