How to Finance a Bathroom Renovation?
How much does the installation of a new bathroom cost? It's amazing, yet it could be a lot less than a major remodel.
According to Forbes.com, the most budget-friendly bathroom renovation project will cost $2,500 (£1914). However, the cost of high-end projects can exceed $30,000 (£22,970). Hence, the cost of bathroom remodelling will vary a lot depending on the scope.
The average new shower bath suite – which includes a bathtub, shower unit, washbasin, and toilet – is around £5000. But removing all the old bathroom accessories can cost a further £300 – £1000. And if you want to change the existing plumbing or electrical points, it can cost a lot more money.
Renovating your bathroom is, beyond any doubt, a challenging project. But the advantage of a bathroom remodelling project is it can be profitable. If you are having difficulty in selling your home, updating your bathroom may help in speeding up the process. And when done intelligently, it can also increase the value of your home.
With so many fixed and variable expenses each month – internet service, mortgage and car loan payments, groceries, clothing, dining out, entertainment, healthcare, childcare, hobbies and recreation, etc. – raising money for home maintenance can be challenging.
A bathroom renovation project is expensive. It's a major investment that you will undertake only twice or thrice in your lifetime. So gathering funds for a project of this scale can be a struggle for an average homeowner. Let's look at the various finance options you have to make your dream project a reality.
Navigate to any section of this post by clicking on the links above.
---
1. Finance Eligibility: As Per UK Laws
The UK laws stipulate certain financial eligibility requirements before you can take a personal loan. The most important one is the age and residential status of the borrower: more than 18 years and a resident of the UK.
You'll need to submit copies of documents – e.g., driving license, recent utility bills, and passport – that prove your age and residential address. Each lender will typically have their own criteria, as well. In addition, a large retail bank may insist that you bank with them before they grant you a personal loan.
Your credit score also matters a lot. The higher it is, the better your chances of getting loans at the best rates. Your credit score will determine your loan eligibility, the amount you can borrow, and the rate of interest you'll be charged.
Lenders in the UK use the services of the following three credit reference agencies: TransUnion, Experian, and Equifax. These agencies assign you a credit score based on publicly available information. The data they analyse include:
The duration of your stay at your current address.
Previous credit card payment defaults, loan repayment defaults, and bankruptcy declarations.
If your application for a loan is declined, you can approach the concerned credit reference agency and request them to rectify any incorrect information. Loan refusal does not mean you cannot borrow money. You can still borrow if you get a guarantor who will guarantee the loan. In case you are unable to repay the loan, the guarantor will have to repay it.
---
2. Various Finance Options
a. Interest-Free Credit
An interest-free loan does not charge any interest, provided you pay off the entire loan within the stipulated period. The period varies from 3 to 24 months, depending on the lender. If you fail to repay the entire loan before the end of this timeframe, you'll be charged retroactive interest payments. Interest-free loans are available for expensive consumer products, such as accessories needed in a bathroom remodelling project.
The disadvantage of an interest-free loan is you might still be charged other fees, such as loan application fees, origination fees, or prepayment fees. A lender will typically deduct these fees from your account, resulting in the need to borrow a higher amount to compensate. You may not realise that something is amiss. You'll only notice these sneaky tactics if you go through the fine print carefully. So before you take interest-free credit, ensure you won't pay any money towards interest repayments or administrative fees.
b. Interest Bearing Credit
Interest-bearing credit is a lot more expensive when you are young, as your credit score tends to be low. This form of credit will become much cheaper as you establish a reliable credit record. The lender charges interest on the unpaid balance until the loan is paid off. When the interest rate is applied, it can add significant costs to the loan.
Home mortgages, car loans, student loans, and credit card loans are some common interest-bearing credit products. The key advantages of interest-bearing credit are the paperwork is easy to complete, and the loan proposal is handled quickly and competently. If you spend some time on research, you can find the right finance product that fulfils your needs.
c. Fixed Monthly Payments
The interest rate in a fixed-rate loan remains constant for the entire term of the loan. This loan can accurately predict your future costs and the monthly payments you need to make.
The main advantage of a fixed monthly payment is it doesn't change month to month. It takes the uncertainty out of your monthly household budget. It's also easy to budget for this expense because, unlike a variable monthly payment, this expense will not be higher or lower during the loan tenure.
A fixed monthly payment can help you avoid overspending. You can also determine the exact amount you want to commit to repayment for your new bathroom cost. The only disadvantage of a fixed-rate loan is you'll make the same monthly payment even when the interest rate goes down. But this can be an advantage if the interest rate were to go up, as you'll still make a fixed monthly payment that charges you a lower interest rate.
d. Buy Now, Pay Later (BNPL)
Buy Now, Pay Later (BNPL), introduced in the UK in 2014, is revolutionising the way shoppers buy online and even in on-the-ground stores. People find this finance option convenient because making payments is more flexible. Due to this feature, FinTech companies have seen a rise in their popularity.
The major disadvantage of a BNPL loan is it makes impulse buying very easy. You need to be careful. Otherwise, before you realise it, you may have bought a lot of things you don't really want. However, if you keep on top of the payments, it's a sensible way of ensuring you're not hit with a huge bill at a later date.
This finance option is currently unregulated in the UK. So you might end up buying bathroom accessories that you can't afford. It's certainly not the best option if your financial position is already precarious.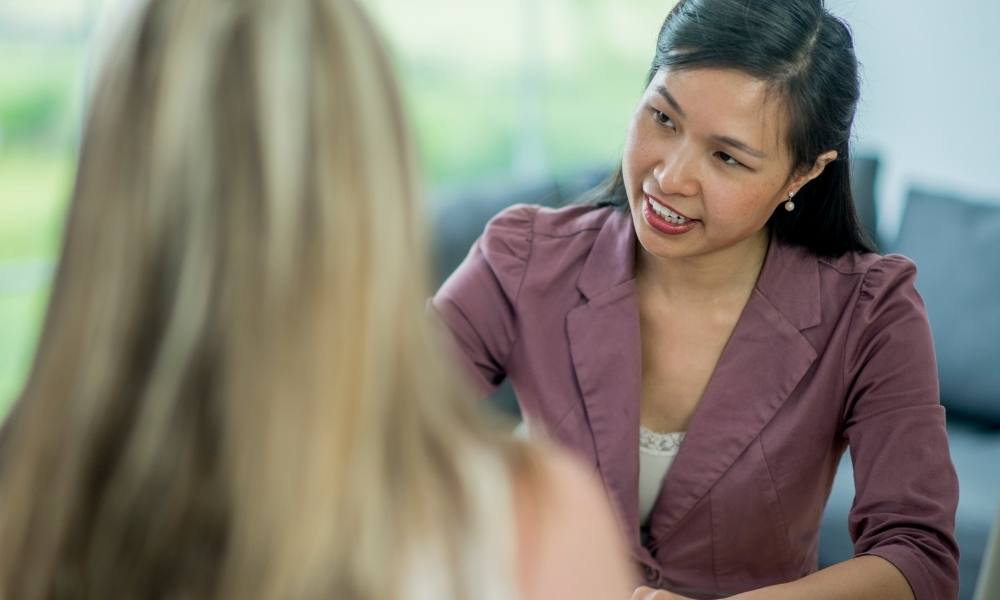 ---
3. Different Financial Players Who Offer Financial Assistance
a. Hitachi Personal Finance
Hitachi Personal Finance rebranded to Novuna Personal Finance on 14th February 2022. This direct personal loans provider won the YourMoney.com Best Personal Loan Provider award for the eighth consecutive year. The company offers home improvement loans with a 5-year repayment period.
Novuna Personal Finance strives to improve customer experiences by presenting shoppers with increasing levels of automation. With a simple online loan application, you can borrow any amount from £1,000 to £35,000 and get a decision in minutes. The interest rates start from 2.7% APR (Annual Percentage Rate). The low 2.7% rate loans are representative for amounts ranging from £7,500 to £15,000. The company guarantees there are no arrangement fees or hidden charges.
b. Clydesdale Financial Services Limited
In May 2021, Clydesdale Bank rebranded into Virgin Money. This personal loans provider won the Moneyfacts® Best Personal Loan Provider award in 2020. The company offers home improvement loans with a 7-year repayment period.
Virgin Money Personal Loan offers home improvement loans at 2.9% APR representative for loan amounts between £7,500 and £15,000. The interest rate is fixed, so there's no surprise about what you need to repay every month. You can go ahead quickly with the bathroom remodelling, as they don't keep you waiting. You'll get a decision fast – most often, within minutes. You also have the option of repaying the loan early, although doing so would attract a prepayment penalty.
c. Finance with Klarna
Klarna, a top global payments and shopping service, provides a more flexible shopping experience. The company has 147 million active consumers across 400,000+ merchants in 45 countries. Klarna offers you three payment options: direct payment, pay after delivery, and instalment plan. The smooth 1-click experience allows you to pay for your purchase when and how you prefer to.
To purchase bathroom accessories with Klarna, you have to provide the following details:
Your phone number
Current billing address
Email address
A valid debit/credit card.
The most popular payment option on this platform is paying in 3 interest-free instalments. You can spread the cost of your bathroom renovation by making the first payment at the point of purchase, with the remaining 2 instalments falling due every 30 days thereafter.
You can also pay for your purchase in 30 days. With this option, you can try before you purchase. You can pay up to 30 days later, and pay only for what you keep. The key advantage of using Klarna is you don't have to pay any interest or other hidden fees.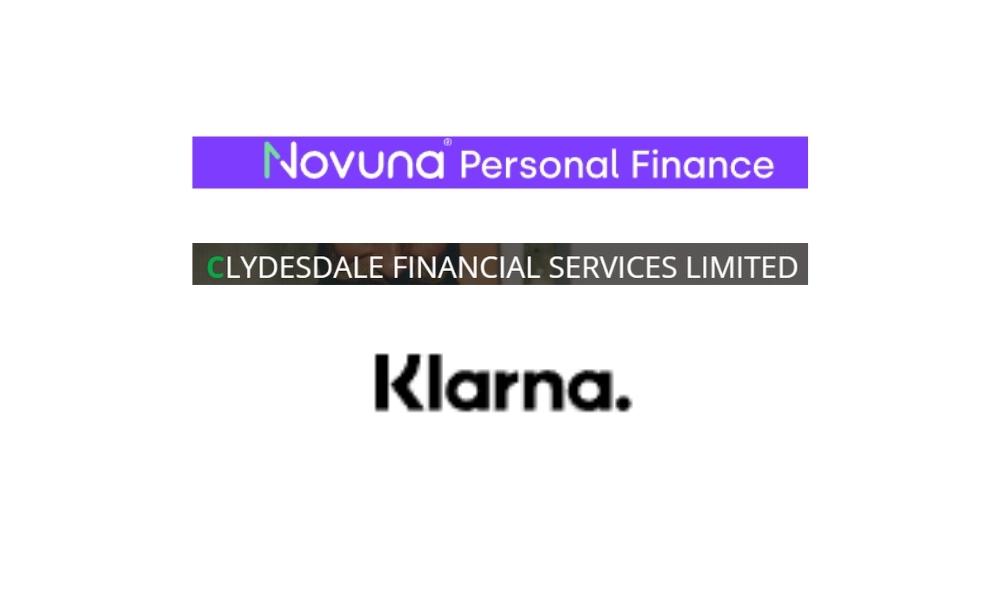 ---
4. Final Checklist
Go through the fine print carefully.
Read all the terms and conditions.
Find out the total interest you will need to pay right through the loan tenure.
Check if the APR offered by the company matches the advertised rate.
The APR offered will depend on your credit score.
If the APR is too high, you can decline the loan.
Compare offers from two or three finance companies and pick the one that's best suited for your needs.
Financing your bathroom renovation project is easy if you pick an option that can help you spread out your expenses effectively. You don't have to compromise on designs, and you can buy premium bathroom products without hesitation.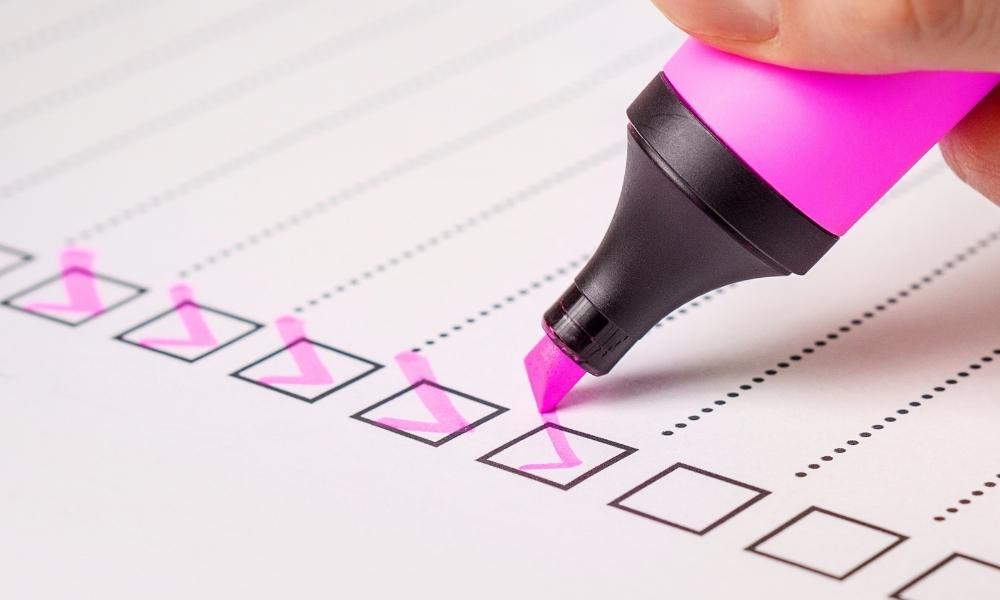 ---
Other Articles That You May Enjoy Reading