Top 5 Bathroom Apps To Design Or Remodel a Bathroom
No one uses a ruler, pencil and paper these days to create the design of a new bathroom or remodel an existing one. There are many bathroom apps that not only help you create your personalised design but also visualise what your creation will look like even before you start the project. All these design apps have built-in drafting tools and ready-to-use bathroom ideas that make designing a new bathroom or altering an existing one very simple. Let's take a quick look at the best six apps that will bring your dream bathroom to life in an hour to two. 
List of Bathroom Apps To Design a New Bathroom:
Navigate to any section of this post by clicking on the links above.
---
1. 3D Room Planner by Room Styler 
3D Room Planner is a free bathroom design tool, which presents you with top-notch design inspiration and helps you create a highly personalised 3D bathroom plan. You edit your design on the Room Styler platform in 2D first, choosing bathroom storage fixtures and bathroom furniture pieces from their templates. Then, you convert the 2D plan to a 3D view. And to save your 3D bathroom, you will need to create a user account. The easy to use "drag and drop" option enables you to furnish your floor plan pretty quickly. Another helpful feature is the well-organised material library. You can choose from an assortment of material finishes that includes bathroom fixtures, tiles and other accessories.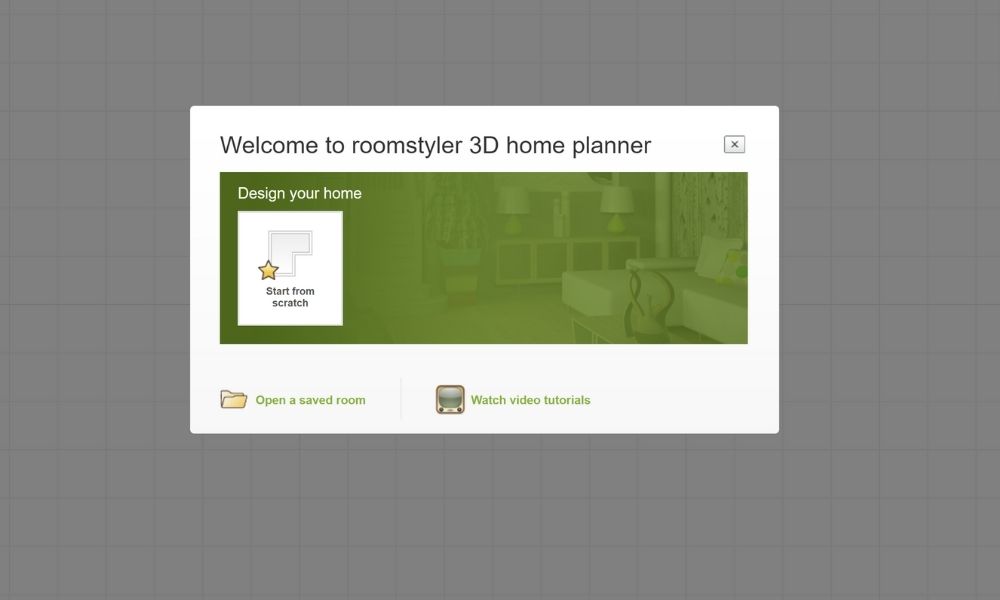 ---
2. Planner 5D 
The Planner 5D bathroom app is available for both Android Smartphones and iPhones. This app excels at creating bathroom designs. You can work off Planner 5D's collection of high-quality pictures or create your personalised project using this free app. Either way, you are assured of photorealistic 3D image of your dream bathroom. The catalogue of bathroom furniture units comes at an extra charge, but it presents you with some stunning bathroom ideas.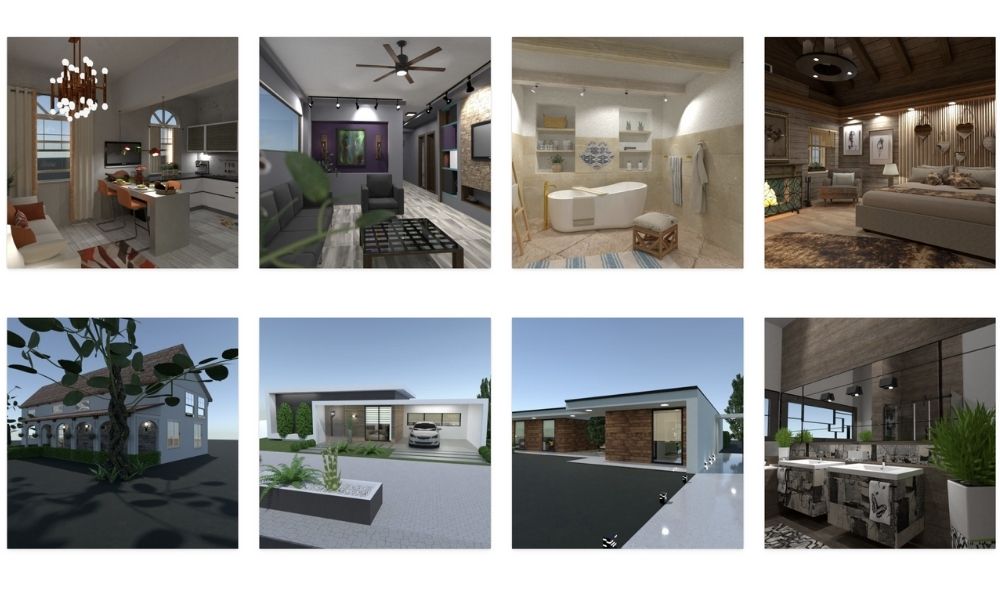 ---
3. Homestyler Interior Design
If you are serious about interior design, you'll simply love this home decor tool. The only shortcoming of this 3D bathroom app that is available on the App Store is it can be used only by iPhone and iPad users. This app is ideal for a remodelling project as you can take a photo of your bathroom and use the bathroom storage units and other accessories available on this platform. The main feature of Homestyler Interior Design is that you can recreate the bathroom ideas and concepts you come across on Instagram, Pinterest and Houzz. Also, you can scale the 3D bathroom furniture pieces on the platform and check how they look on your plan.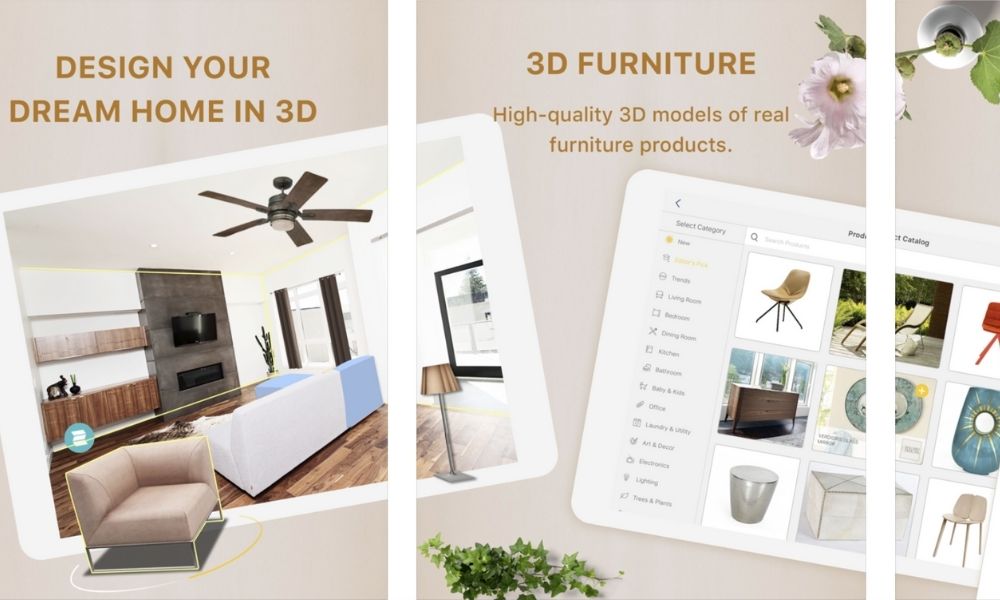 ---
4. Reece 3D Planner 
This desktop-only bathroom app is an excellent choice to create the bathroom of your dreams in 3D. As on the Room Styler platform, you'll need to design your bathroom in 2D first on the Reece platform. After adding the finishing touches in 2D, you can finally review your bathroom in 3D. You can use this 3D bathroom planner online and get a clear insight into how your new bathroom could look. This tool permits you to install doors and windows with ease. You can also add vanity units and other accessories and build a realistic 3D image as you go. You can get a good image if you spend about two hours.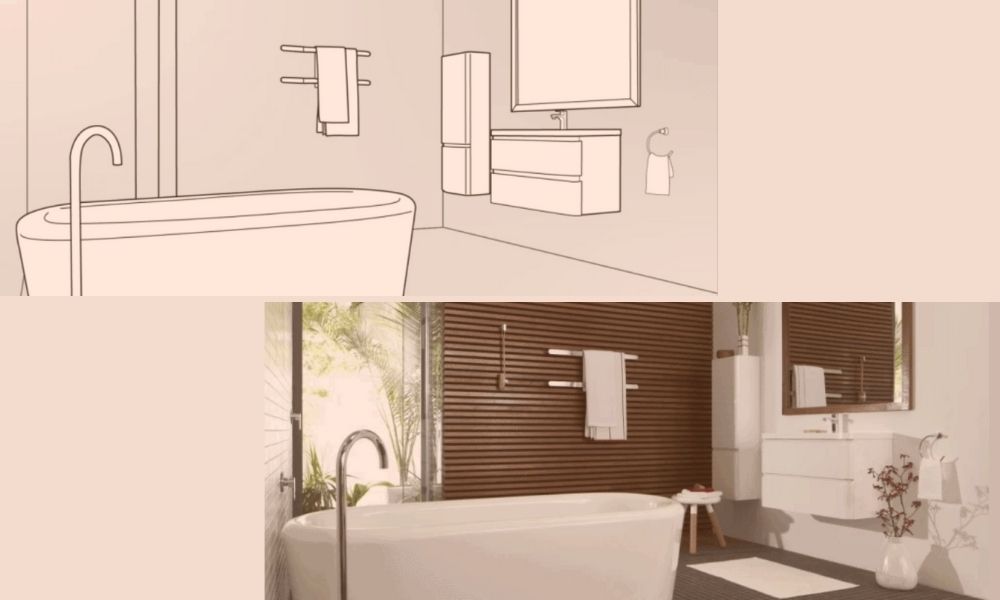 ---
5. Bathroom Design Tool by Home Stratosphere 
The incredible photorealistic technology of this Bathroom Design Tool enables you to complete a basic design in 2D first. You can then visualise your bathroom creation in 3D with the simple click of a button. The main feature of this design software is you don't need to complete your project in one sitting. You can save your work and finish it in multiple sessions. This software has been designed for non-professionals with mostly drag and drop options, but it delivers stunning professional results.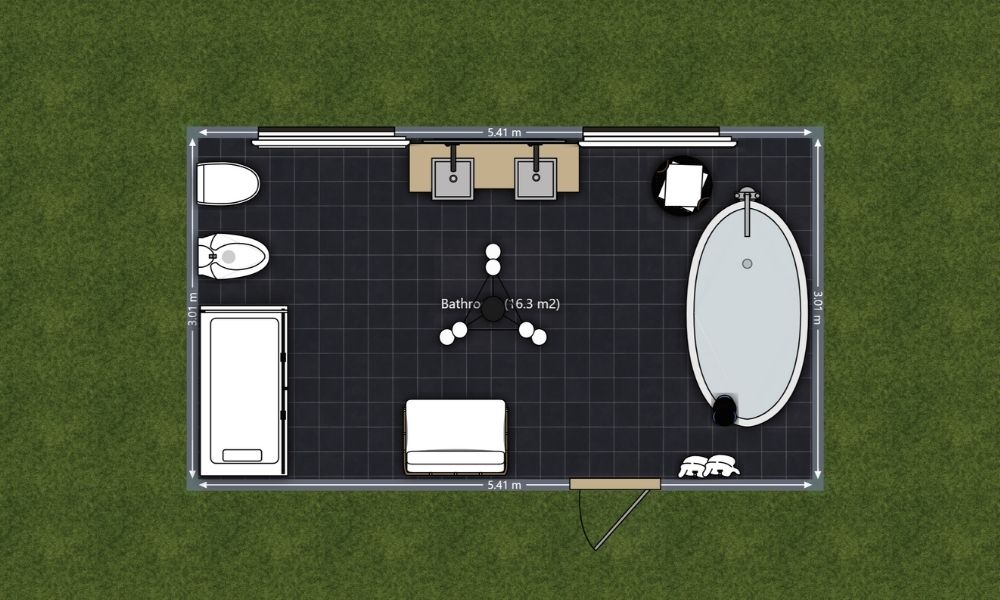 ---
Trusted Bathroom Advisors Since 1986
As one of the UK's leading bathroom specialists, we stock an assortment of bathroom storage units, bathroom furniture pieces and other bathroom accessories. We specialise in manufacturing bespoke bathroom furniture, allowing you to design or remodel a bathroom to suit your personal taste and needs.  
If you're in the market for buying or remodeling your Bathroom, you may find our exhaustive Bathroom Furniture Buying Guide useful in deciding the right furniture for your needs.