Why Choose a Carronite Bath?
Carronite™ is a unique, high tech, glass reinforced resin patented by Carron in 1986. The Carron Company was formed in 1759 and historically made cannons for the British army, as well as red telephone boxes and post boxes.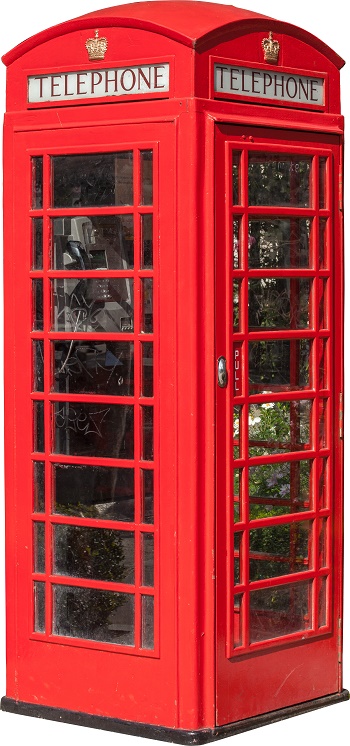 With over 250 years of British manufacturing experience, Carron is a name you can trust.
---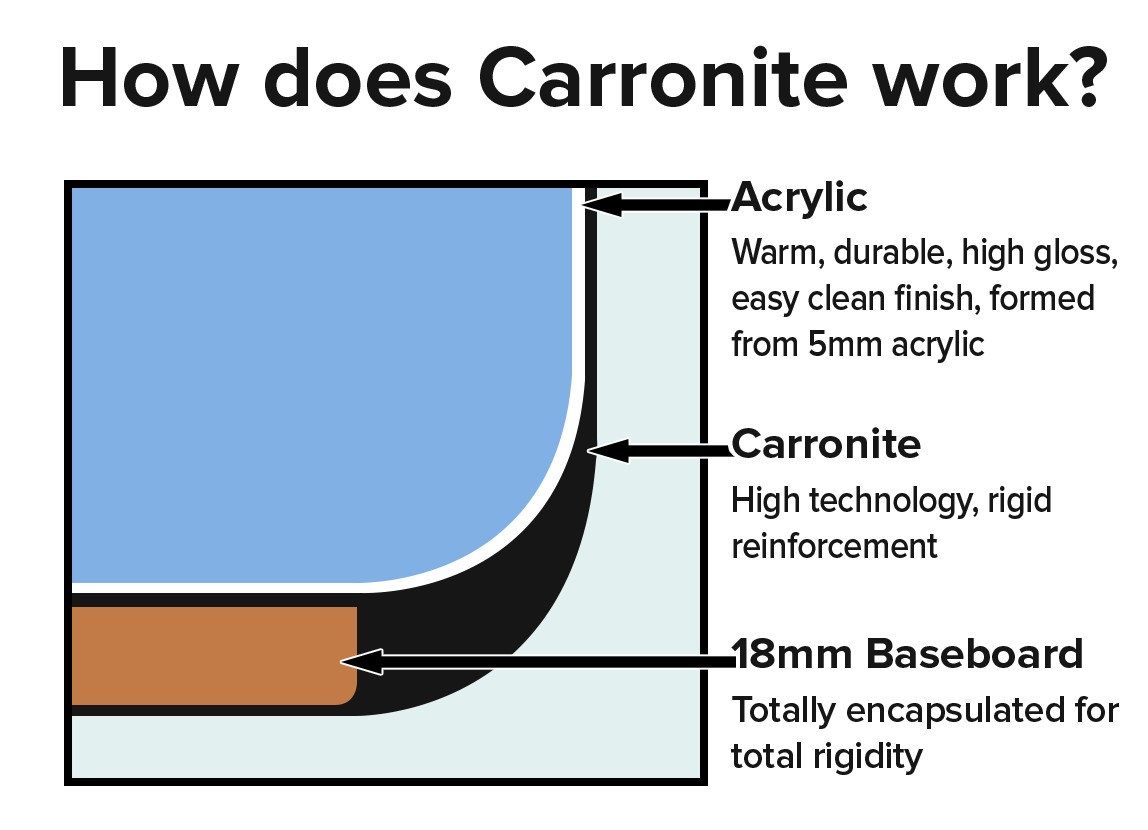 ---
All Carronite Baths are finished with warm, high gloss 5mm acrylic, which is durable and easy to clean. Their unique cradle support system and 18mm baseboard offer total rigidity and stability, minimising the problems with sealing.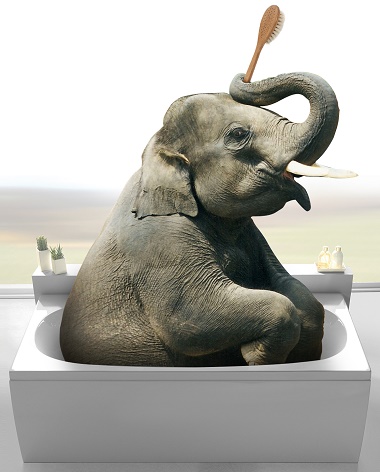 Carron does not actually recommend washing your elephant in their baths.
---
Carronite baths are triple layer reinforced and can retain heat for approximately 30 minutes longer than standard acrylic baths, which is ideal for those who enjoy a long, warm soak. They are also 30% stronger than standard acrylic tubs, which means they will last longer and are more hardwearing.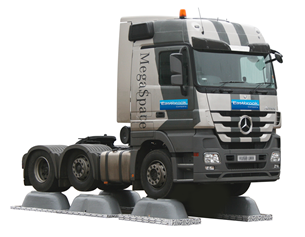 Six Carronite baths can take the weight of a tri-axle tractor unit. I believe this has been tested.
---
With a range of baths and panels in different styles and sizes available, as well as optional extras such as headrests, twin grips and bespoke whirlpools on some models, there are so many reasons a Carronite bath is a perfect addition to your bathroom suite.
Carron is so confident in the quality of their Carronite bathtubs that they all come with a 30-year guarantee. Bathroom City is proud to supply Carronite baths.