5 Corner Bath Suite Tips
A corner bath suite is a luxurious purchase intended to create elegance and prestige. And a cleverly designed bath that fits perfectly into a corner in your bathroom looks simply splendid.
Typically, people choose a corner suite because it will complement the shape of their bathroom or the limited available space. But the simple desire for a corner suite isn't enough to guarantee design success. So to help you create your own exquisite design, we're presenting you with 5 corner bath suite tips.
---
Use a Corner Sink
Obvious to some, but perhaps not to others, a corner sink is the perfect complement to a corner bath suite. Annoyingly, a generic basin and pedestal can easily impede your bathroom's traffic lane, which is why a corner sink is so handy – it creates the maximum amount of space possible.
Take note that the most prominent bathroom corner will be occupied by the bath. Also, be mindful of the swing of the shower enclosure door – this shouldn't be an issue if there's a sliding door – as it can create an awkward walk-around condition. Therefore, it's important to choose your sink's corner wisely.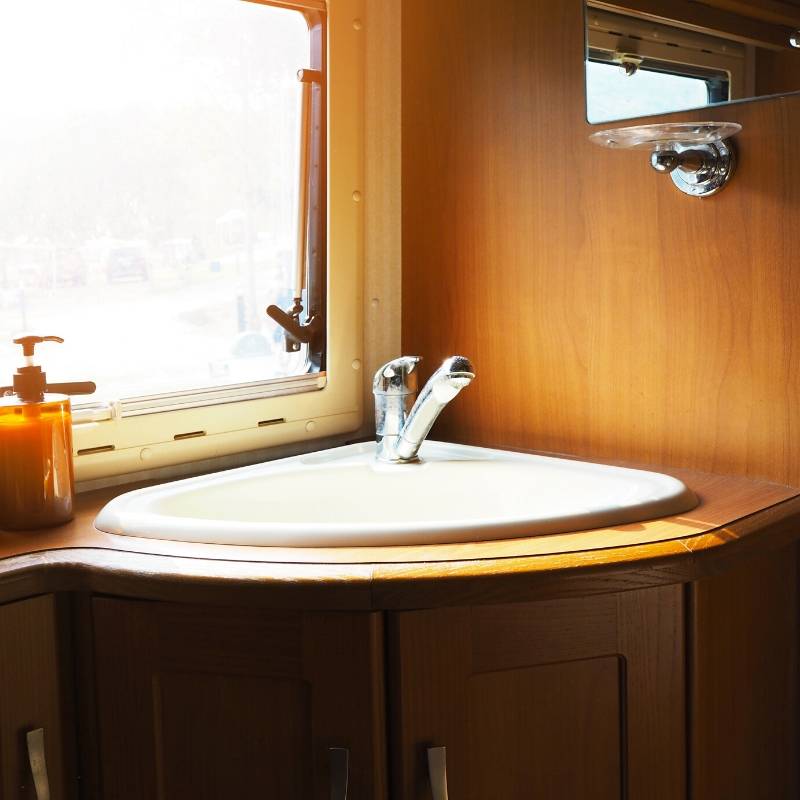 ---
Use a Large Scale Pattern for Wallpaper/Wall Tiles
Large-scale wallpaper patterns such as stripes or spots can work wonders in your corner bath suite. Not only do they create an element of personality and character, but they also create an illusion of space.  The square footage may stay the same, but your bathroom will 'feel' bigger.
Likewise, large format wall tiles provide countless styles and function benefits. A big square or rectangular shape is a versatile design option. These large tiles make a large impact, create an aesthetically pleasing bathroom and assure you of easier maintenance.
---
Expand the Mirror
Mirrors are renowned for their ability to make smaller rooms seem bigger, and corner bath suites are no different. Regardless of the size of your bathroom, a large mirror can brighten and enhance it. And with an assortment of sizes and shapes of mirrors available, there are endless ways you can personalise the mirror selection to match your design taste.
Also, expanding the mirror in your corner bathroom will further accentuate its luxury and sophistication. And, of course, two people can use a large mirror at the same time.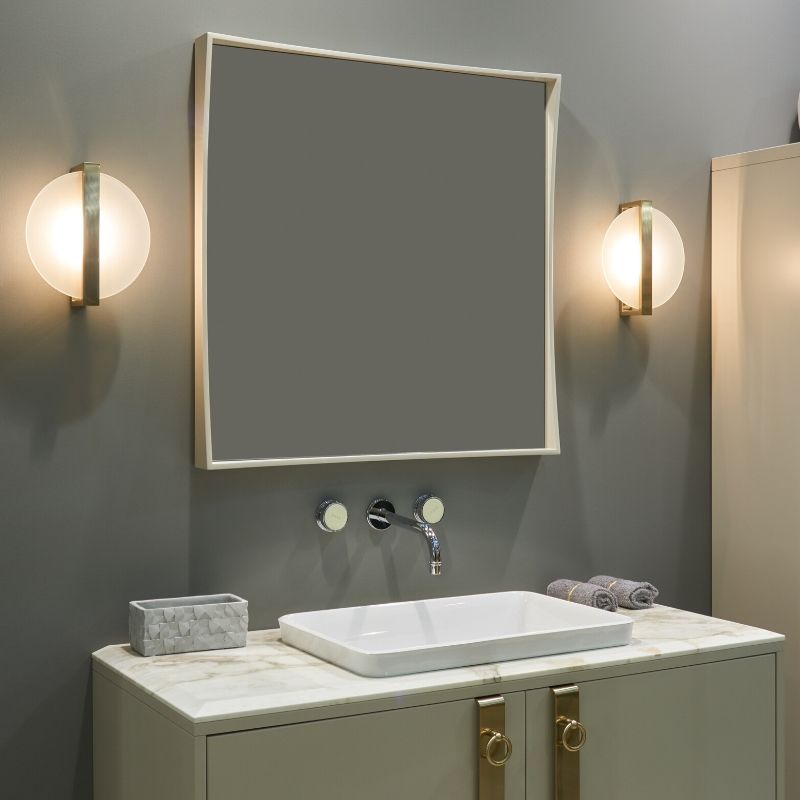 ---
Place Your Bath Carefully
The corner bath will have a profound impact on the appearance of your bathroom. Therefore, it's imperative to position it in a place that gets the most out of your bathroom. In the case of a corner bath, choose a corner that doesn't impede the traffic or format of the room.
If the shape of your bathroom is irregular, consider installing an offset or space saver bath. This bathroom accessory will enable you to make intelligent use of every square inch of the available space and yet help you achieve a fabulous design result.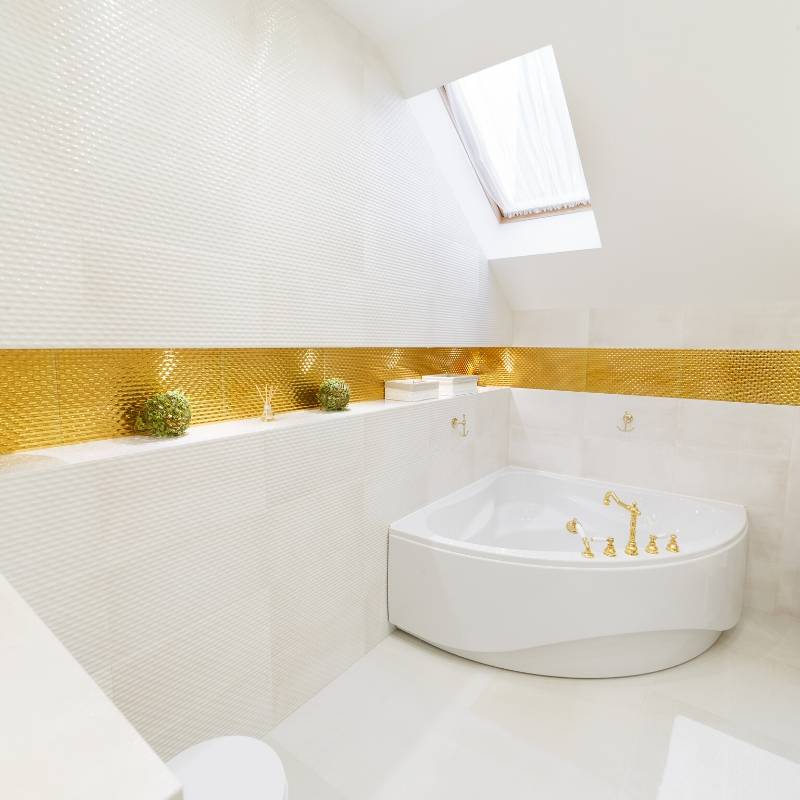 ---
Accessorise Intelligently
Whether it's with a bath screen, tap, waste or soap dishes, maximising your bathroom's potential is based on accessorising intelligently. If you're unsure of what accessories will work, then the best thing to do is to take a photo of your corner bath when you go to purchase accessories. This way, you will know the accessories that will suit it and the ones that won't. 
Our catalogue of corner bath suites comes in different shapes and sizes. Our huge collection of bathroom brands means you'll be able to find the right corner bath from our abundant range of corner baths.
---
Shop Corner Bath Suites
Bathroom City is one of UK's largest online Bathroom Furniture suppliers. Browse our collection of Corner Bath Suites or visit our online store to choose from a vast selection of Bathroom Furniture products.
---
Other related articles that you might also like to read: