How to Design a Timeless Family Bathroom
"With every bathroom renovation, there are three areas that I focus on: budget, function and style." – Candice Olson 
Unlike most celebrities, we're sure you don't want to do major remodelling work in your bathroom every few years. The reason is simple. Even if you can afford it, there's no way you're going to enjoy all the stress and chaos involved in such a project. Imagine if you could design a contemporary space that would stay bright and fresh and not go out of fashion for decades! This is precisely what we'll help you with. In this post, we give you some trendy bathroom ideas with timeless appeal.  
---
Timeless Bathroom Ideas
a. Bathroom Décor 
It's rather unfortunate that bathroom décor can fall out of style much faster than the décor of the other rooms in your home. If you think of it, your living room and master bedroom stand the test of time much better than your bathroom and kitchen. Let's look closely at the different elements of your bathroom décor. 
i. Colour
Wall colour is the easiest and most inexpensive change you can make in your bathroom's décor. So, for instance, when reddish-blue isn't the rage any longer, you can easily switch it for the top trending colour of the year. But remember that while it's easy to paint over lighter shades, darker shades such as brown or berry red will require a coat of primer and several coats of paint. 
White is our top choice to achieve a fresh and timeless look. 
ii. Style
A timeless bathroom décor requires soft styling. So avoid using an excess of decoration. Turn your bathroom accessories into decorative pieces, but try to stick to a minimalistic style. Less is more! Apply this simple principle to achieve a timeless bathroom décor. 
iii. Arrangement
Again, sticking to a minimalistic style, make sure your bathroom arrangement is simple yet elegant. What strikes as most powerful is when your bathroom arrangement is unique. You don't need to imitate the latest popular bathroom trends. The sheer assortment of choices you have today presents you with the freedom to be different in your bathroom arrangement.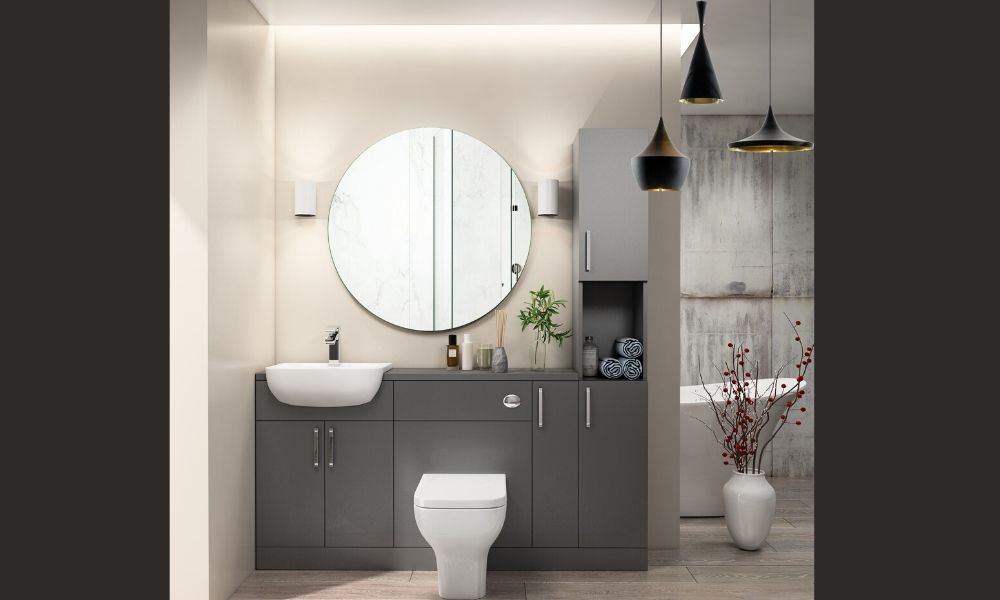 ---
b. Storage
For bathroom cabinets and storage units, simple designs and natural materials are the key elements that matter for a timeless appearance. And a visually pleasing arrangement is to have matching storage units. Opt for storage units that can be adapted. The best way to do this is to buy units that are part of a range, as you can move or add to them as your storage requirements change. 
Modular pieces with wall-hung cabinets and illuminated shelving above the washbasin offer you the maximum flexibility. Select bathroom storage units that are not only durable but also have a timeless beauty.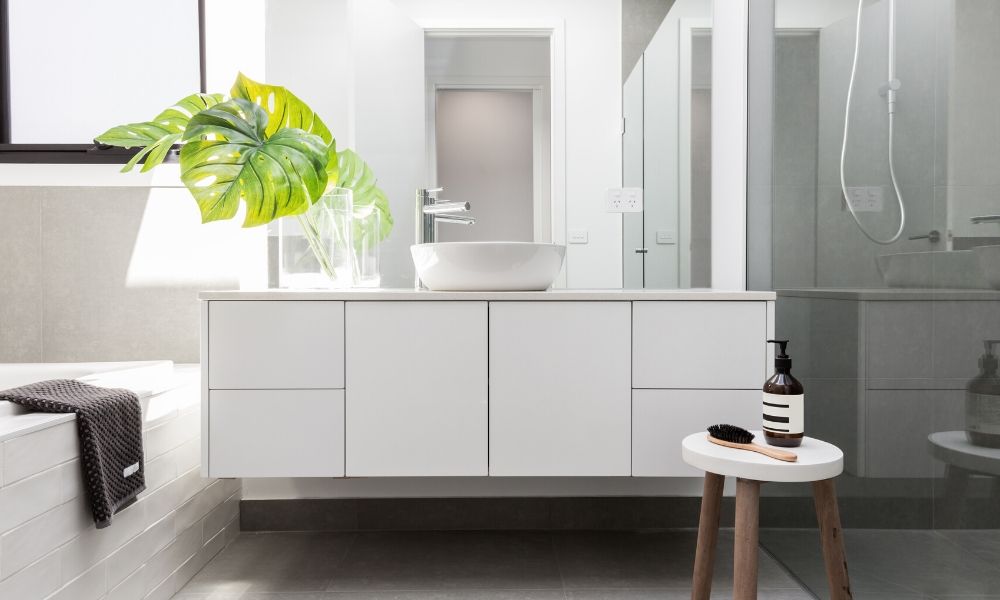 ---
c. Timeless Fixtures
Fixtures are the heartbeat of your bathroom. Hence, future-proofing your bathroom is all about picking the right fixtures. Let's take a close look at the most important fixtures. 
i. Bath
Among timeless fixtures, a freestanding bathtub is perhaps the most classic bathroom accessory. An elegant bathtub will never go out of style because it's not only sophisticated, but it's also enchanting. And when it comes to relaxation and self-care, nothing can beat a bathtub. 
ii. Mirrors
Although mirrors are standard must-haves in a bathroom, using statement mirrors is certainly a timeless bathroom idea. The design of most bathrooms is a series of straight walls. So, hanging an unusual-shaped statement mirror is an affordable option, as it presents a fresh new look. A truly timeless mirror ties the different elements of the room together, complementing the overall bathroom décor. 
iii. Vanity Unit/Sink;
The bathroom furniture pieces available now are suitable for multi-generational living and work in perfect harmony with other fixtures. Wall-hung vanity unit/sink can be fitted to suit the tallest user, and a matching stool – for use by children – can be kept concealed under the sink. Also, a wall-mounted sink means you can place a customised dressing-table-style stool below it.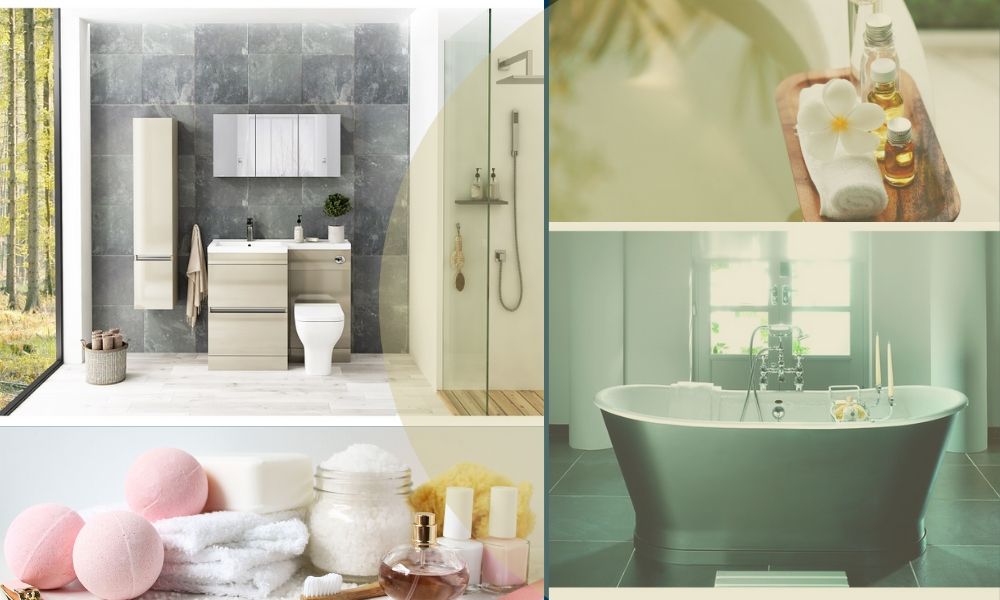 ---
d. Safety
Safety first doesn't mean you need to forego style. But obtrusive rails and unsightly plastic can ruin the appearance of even the most luxurious space. The latest designs, however, are truly timeless as they blend style and substance. For instance, if the showering area in your bathroom is large enough, an integral bench can easily make a plastic seat redundant. Also, stainless steel grab rails can double as towel rails.  
Another huge safety feature in a bathroom is the installation of anti-slip floor tiles. These versatile tiles are available in a variety of styles to match your bathroom décor.  
Bright lighting is important, as well. Illuminated shelving and plinth lights will boost the visibility in dark nooks. The installation of LED lights is a future-proof trend. These lights emit a calming bright glow and will remain popular for their sustainability. Sensor lighting is another timeless bathroom idea – the light turns on when someone enters the bathroom and off when they leave.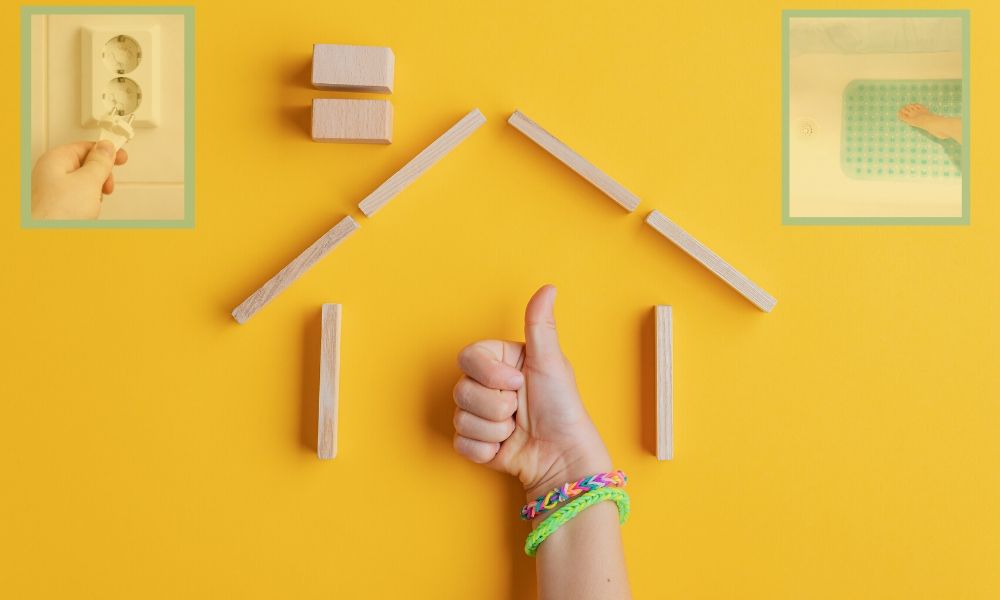 ---
e. Privacy 
When you're in the bathroom, privacy is vital. But letting in as much natural light as possible is also important. Instead of a plain window curtain, a Macrame curtain wall hung over the window (preferably one in a light colour) provides privacy and adds beauty as well. 
Other options for privacy include cordless bathroom window shades that let in light as you please and go up and down without the need to pull any cords. And Blackout Roller Blind made by Furnished is truly a timeless marvel.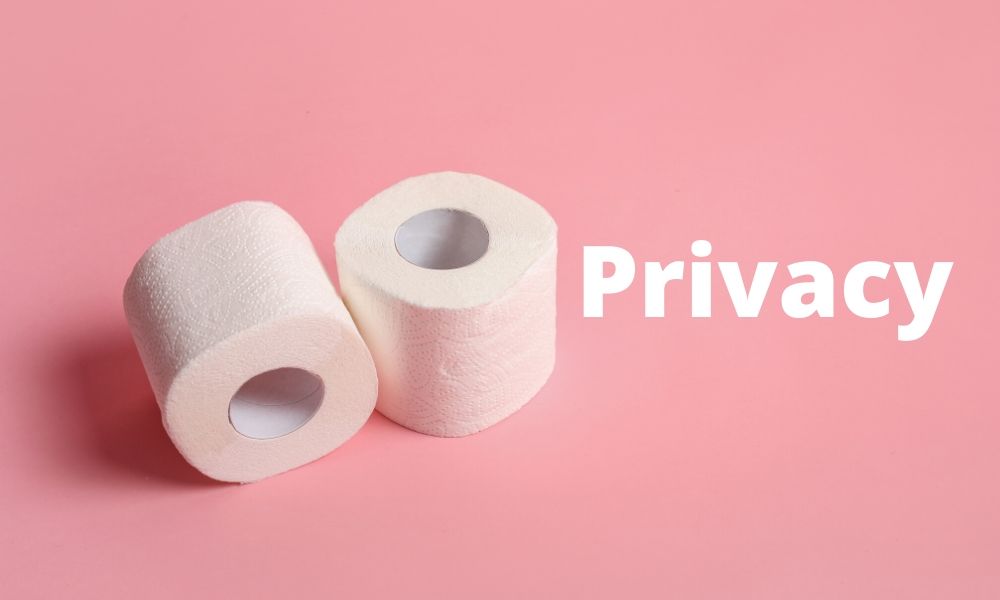 ---
Shop Timeless Bathroom Furniture 
Go on and make your bathroom timeless. At Bathroom City, you'll find timeless bathroom storage units and bathroom furniture pieces. All the premium units are designed to last for decades, and they come with a lifetime guarantee.